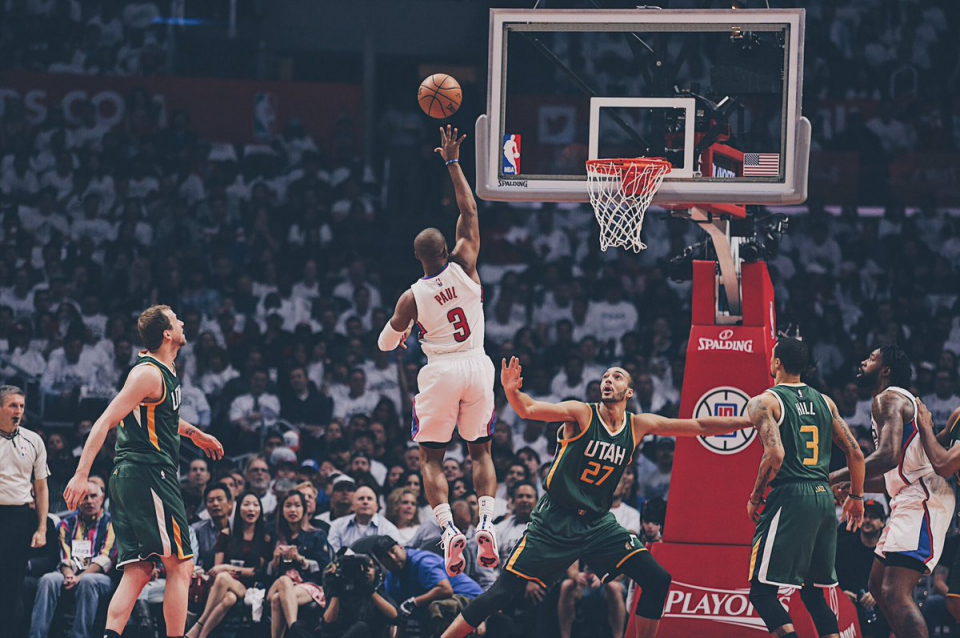 NBA superstar point guard Chris Paul is heading to the Houston Rockets after a trade on June 28. The deal pairs Paul with fellow superstar guard and reigning NBA MVP runner-up James Harden. Last season in 61 games, Paul averaged 18.1 points, five rebounds, two steals, and 9.2 assists compared to his 2.4 turnovers per game for the Los Angeles Clippers. The eight-time All-NBA selection has the heart and talent to lead his team to victory, but the main sidekicks for him his entire career have been big men. David West, Tyson Chandler, Deandre Jordan and Blake Griffin are all power forwards and centers. As Dwight Howard has proven, the game has focused more on guard play and the best teams in the league's best players can slash to the rim and shoot from anywhere they need to shoot. That being said, Paul's fellow star teammate is a scoring guard that can do all of the aforementioned things on the offensive end of the ball with the best of them.
However, the Rockets admitted that it's still not enough to win a championship.
"I also want to thank Mr. [Houston Rockets owner Leslie] Alexander … let's do everything to not only get Chris Paul but also get the resources so that we can continue to improve the team," Rockets general manager Daryl Morey said at a June 28 press conference.
The Rockets are reportedly pushing to make a deal for superstar forward Paul George to create a three-headed monster to go up against the Big Four in Golden State. Last season's NBA Finals finally opened up the league's eyes that the Cavaliers and Warriors are in a position to meet one another in the finals for years to come and the only way to beat the two superteams is to form your own. Teams around the league are making calls frivolously and are making moves for their present and future rosters before July 1 like they haven't done in a while and it's all because they don't want to see two teams dominate the entire league continuously. Three trades were made just the day before the NBA Draft. There were more trades made during this year's draft than last year's. Gordon Hayward and George are the two most coveted stars on the market and the two players have been linked to going to Miami, Boston, Los Angeles and Cleveland. Good, but not elite teams are stacking their roster's with current talent, while teams at the bottom are stacking their teams with future talent. That's the way the league is supposed to run, but the process has been intensified due to the how far more talented Golden State and Cleveland are. Seeing these two teams dominate, has started other franchises determined to win that much more- and that's a good thing because even league commissioner Adam Silver just wants to see a more competitive game.