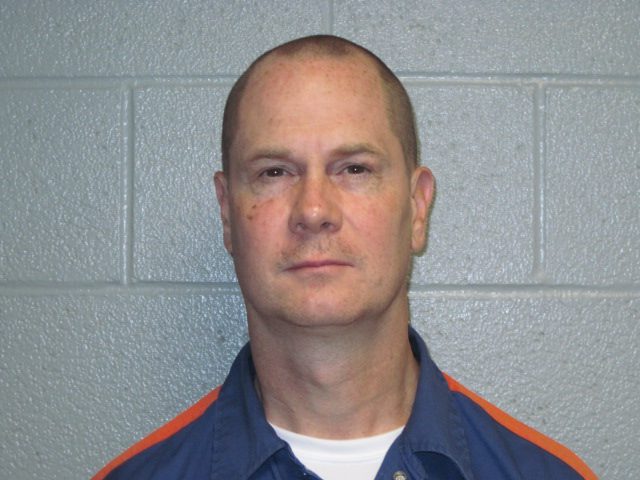 After spending nearly three decades in prison, infamous former drug kingpin Richard Wershe Jr., known as "White Boy" Rick, has been granted parole.
His controversial case came to an end on Friday, July 14, 2017, when a Michigan parole board of ten voted unanimously to parole Wershe after 29 years behind bars.
The 47-year-old was sentenced to life in prison in 1988 when he was only 17 years old. He was convicted for the possession of 650 grams of cocaine with the intent to distribute.
After being a 14-year informant for the FBI, Wershe joined the drug-game for himself and eventually ended up getting caught.
He is the longest serving juvenile, non-violent drug offender in the history of Michigan. And during his time in prison, he cooperated with the FBI to help send a dozen corrupt police officers to prison — including a few Detroit city officials.
During a hearing in early June, Wershe admitted, "I know that the drugs I sold destroyed people's lives, and I can't take it back."
Wershe will remain in the Michigan Department of Corrections' custody until mid August. Once released, he still has to face a Florida circuit judge because of a guilty plea to two felonies in connection with a stolen-car scheme. He admitted to trying to help his sister make money by buying and selling stolen cars. Wershe was put in a federal witness protection program in a Florida prison during the time he was cooperating with the FBI agents to bust the corrupt police officers.
No matter the outcome of the verdict in Florida, the soon to be 48-year-old is extremely excited about the possibilities.
"I'm coming home. I feel overwhelmed with joy," is what he said on a phone call with his attorney, adding that it's the best birthday gift in the world.
The controversial story of White Boy Rick has gained national attention and inspired books, documentaries, and a movie starring Matthew McConaughey as Wershe's father, which is set to release next January.