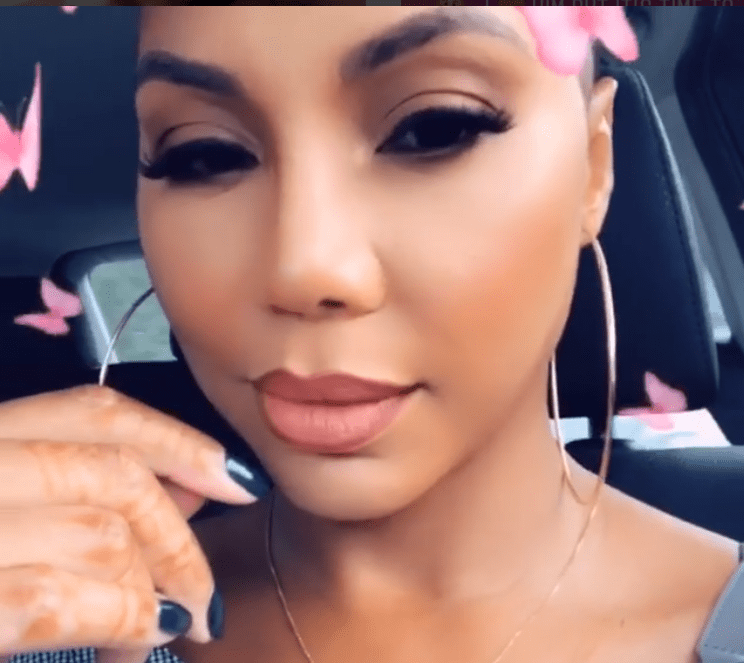 Reality star and singer Tamar Braxton said she suffered a debilitating anxiety attack and deep depression when she was offered illegal drugs on a recent flight.
The youngest Braxton and star of the "Braxton Family Values," is still in a state of emotional turmoil from the shocking, premature death of her niece, Lauren Braxton, the daughter of Michael Braxton. She died this past spring at the ripe age of 24. According to the autopsy report obtained by People magazine, Lauren Braxton succumbed to acute intoxication brought on from heroin and fentanyl ingestion.
It is easy to see how this alleged drug pusher triggered very visceral and raw emotions in Braxton.
Braxton spewed venom about the dealer on Intagram Live to her 3.4 million followers, which is no longer visible, but was screen captured by The Shade Room and The Jasmine Brand: "I HATE drug dealers and Drugs!!! They ruin Everything!!!!! ALWAYS."
Braxton continued with her tirade in another post: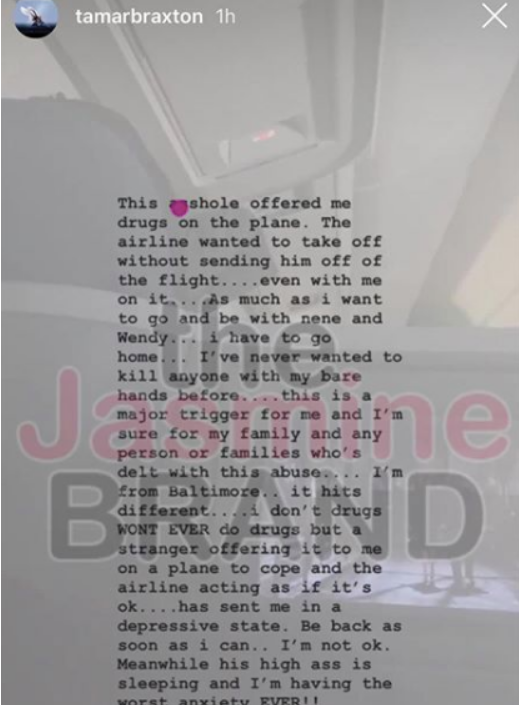 Braxton reportedly was bold enough to post a photo of the man, Madamenoire wrote. Braxton was so traumatized by the experience that she said she couldn't hang with Wendy Williams and NeNe Leakes for their scheduled girls trip to Miami.