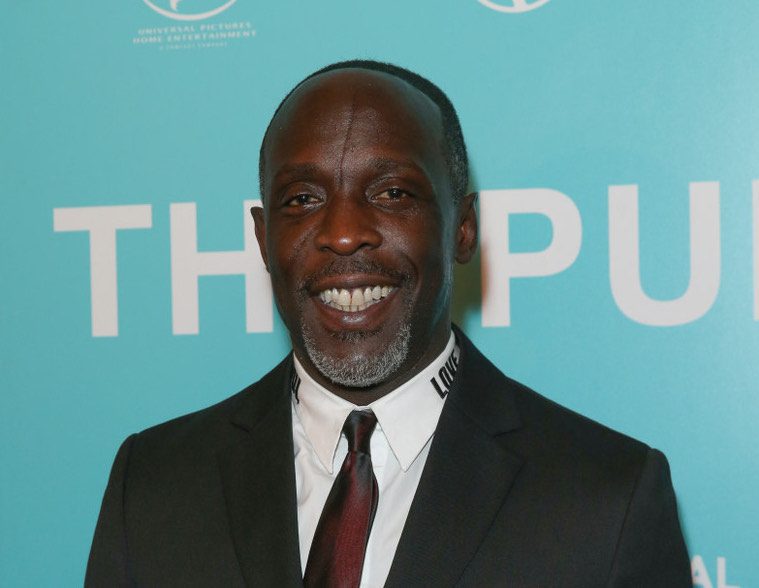 On April 5, a Brooklyn drug dealer pleaded guilty to providing actor Michael K. Williams with fentanyl-laced heroin, which was the cause of his death.
Thirty-nine-year-old Irvin Cartagena is one of four people connected to the death of Williams. He pleaded guilty to conspiring to distribute heroin, fentanyl and fentanyl analogue. Prosecutors say Cartagena did a hand-to-hand transaction with Williams on Sept. 5, 2021, a day before he was found dead.
"Irvin Cartagena sold fentanyl-laced heroin in broad daylight in New York City, feeding addiction and causing tragedy," the U.S. Attorney's office said on April 6. "In doing so, he dealt the fatal dose that killed Michael K. Williams."
Cartagena faces a minimum of five years and a maximum of 40 years in prison where he is sentenced. His sentencing is scheduled for Aug. 18, 2023.
One of the other three people charged, Carlos Macci, pleaded guilty to a narcotics conspiracy on April 4, as his sentence is scheduled for July 20, 2023.