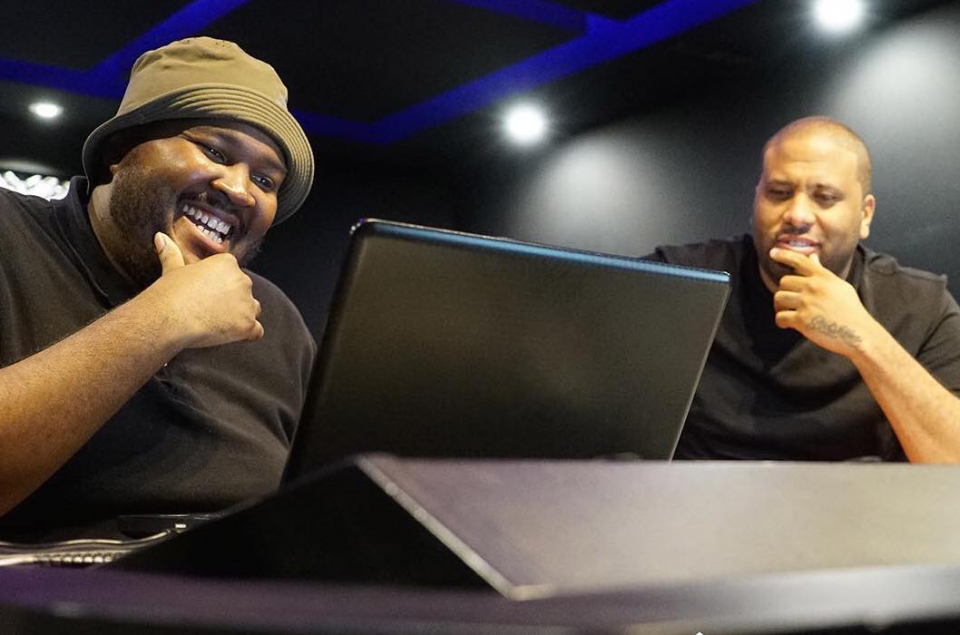 Producers are the architects of hip-hop. A beat that is perfectly crafted can move crowds, make musical legends, and define a generation. Don Cannon teamed up with Craft Syndicate powered by Dutch Masters, a nationwide competition that pairs up-and-coming creatives with established entrepreneurs, to find the next great producer.
On July 24, Dutch Masters will honor Koji The Bandit at the Craft Syndicate unveiling event. The celebrity-driven event will take place in Atlanta and feature top artists, respected tastemakers, and music influencers in the nation.
Rap legends Organized Noize, who has produced numerous multi-platinum hits for OutKast, Usher, and TLC, will present a special toast to Koji The Bandit. Yung Joc, rapper and star of "Love and Hip Hop Atlanta," will serve as host of the event that will also feature special performances by Coalition DJ's, Money Man, Joe Gifted, Pee Wee Longway, and Lil Nuke. Attendees will also get a chance to see Lil Durk perform the new song, "No Fear."
Prominent hip-hop producers Don Cannon, KP Prather, DJ Mars, and OG Parker got an opportunity to review several up-and-coming producers during the Craft Syndicate by Dutch Masters competition. Ten finalists were judged based on overall appeal, sound, quality, originality, and creativity. Contestants also had to submit songs, minus vocals, that included MIDI Drum patterns, drum loops, a baseline, supporting orchestration, and dubs and snips.
The competition concluded with producer Koji The Bandit as the winner. The producer won a $15k grant from Dutch Masters that was used to create a new track. He also got an opportunity to team up with Don Cannon to produce a song with Lil Durk.
Koji The Bandit has created sounds for artists such as No Suh Foster, RaRa, Translee, and Lil Nardy.