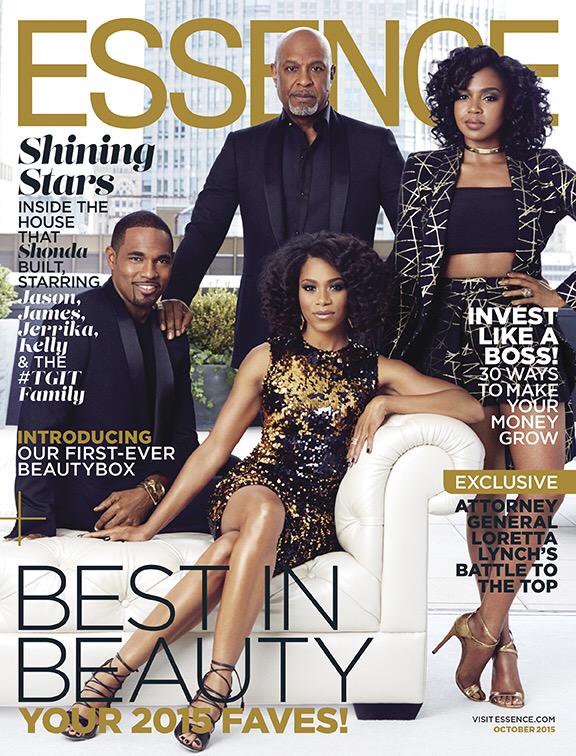 Time Inc., the company that owns Time magazine and other high-profile properties, wants to sell off its majority stake in the African American woman lifestyle magazine Essence.
This is the first move for the company since it announced back in April that it would not be selling the entire company despite the fact that it has been struggling in the wake of declining circulation and lower print advertising rates.
It does appear that Time wants to hand over the reigns, a move that the Wall Street Journal wrote could be fiscally positive for the magazine and enable it to grow.
"We want to unlock the value here," Time Inc. CEO Rich Battista told the Wall Street Journal. "We think the best way to do that is to bring in a strategic partner with investment capital. We're keeping an interest because we see [a] real upside."
According to the report, Time hopes to have a deal by the end of the year.
In the meantime, the company will be focusing on its "core assets and core areas of growth," such as People, InStyle and Time, though Battista insisted that Essence is still considered to be part of that "core" despite the move to sell off the majority stake to a different company.
Essence's events business, growing digital presence and strong relationships with marketers are reasons for optimism, Battista noted. Essence is the only African American brand with a dedicated Snap Inc. Snapchat Discover channel.
The sale announcement comes three months after Time ended conversations with potential buyers and said it would refocus on its core brands.