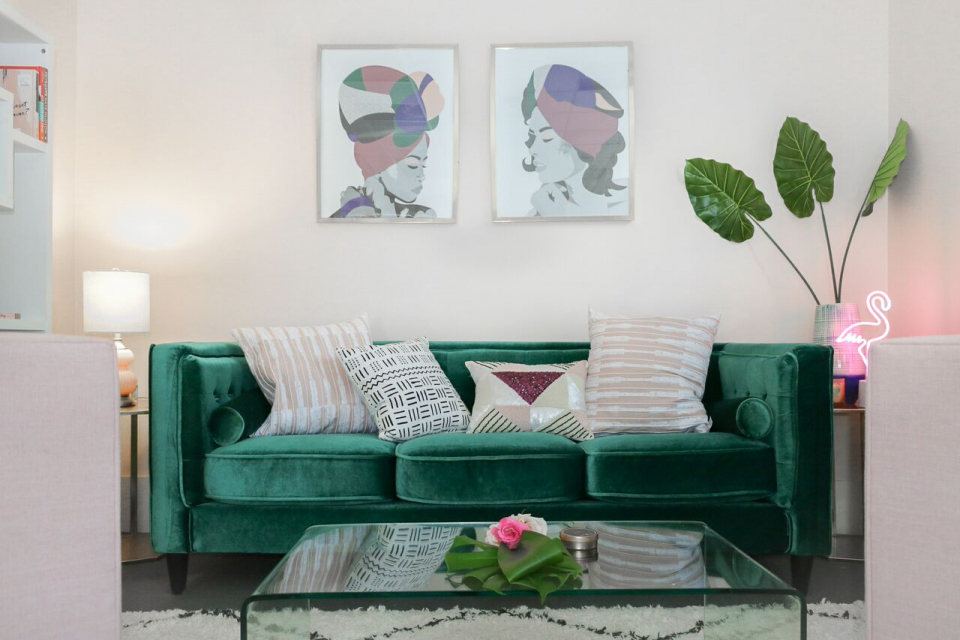 Femology, founded by Detroit native Meagan Ward, is now open. Located inside the Beaubien House in Detroit, Femology is the first creative lounge and workspace targeted toward women. The space features a women's only library, private and intimate work areas with exquisite desks, chairs, photos and more.
"Femology's launch preview was a huge success, to be quite honest success isn't even the word! The women in our community believe in this dream, celebrating with us and being an unbreakable thread in our fabric," says Ward.
For more information, please visit the website at www.femologydetroit.com.
Please view the photo gallery below.
Photos credit: Leo Sage Images, except where noted otherwise.