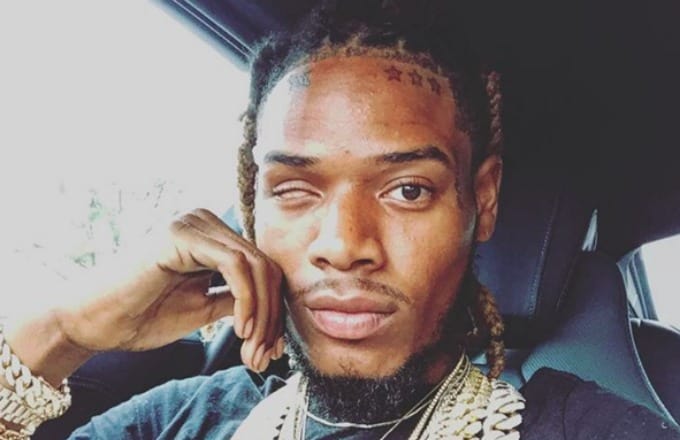 Star rapper Fetty Wap says he had to fire a woman for allegedly skimming about a quarter of a million dollars off his bookings. But the woman claims the exact opposite, and charges that Fetty owes her for a ton of expenses.
Sources close to Fetty's RGF Productions said they fired Shawna Morgan Friday for falsely representing herself as his booking agent and manager. RGF says that Morgan went behind their backs and charged additional fees to venues that booked Fetty. They believe she collected real booking fees on behalf of RGF, and then emailed on the side masquerading to be Fetty's manager, TMZ reports.
Fetty claims she would request added fees, "double dip," as they say in the business. RGF also believes she took cash off the top by lying about certain costs and fees, and pocketing the extra dough.
Morgan denies the allegations, and counters by saying RGF is the one who owes her $250K in unpaid expenses. She says she repeatedly put her credit card down to cover tour expenses, such as hotels, but was never reimbursed. As for bookings, Morgan claims she only took the industry standard, which is a 10 percent fee.
Morgan says she has receipts to back up her version of events. She also denies being fired.
Interestingly enough, despite the fact that Wap and RGF say Morgan stole up to a quarter of a million dollars, they are not going to have her investigated and/or charged by the police. Fetty does, however, plan to consult with attorneys on further action. Morgan says she's also going to lawyer up and prepare for battle.
Fetty Wap, as most rap fans know, became the undisputed breakout hip hop star in 2015.
The New Jersey native was credited with putting the Northeast back on the map in the rap world with four summer blockbuster hits and he also dropped his self-titled debut album.
He had also managed to sojourn up the rap hierarchy unscathed of trouble and scandal until he had a dangerous motorcycle accident over the weekend that left him with a leg broken in multiple places.