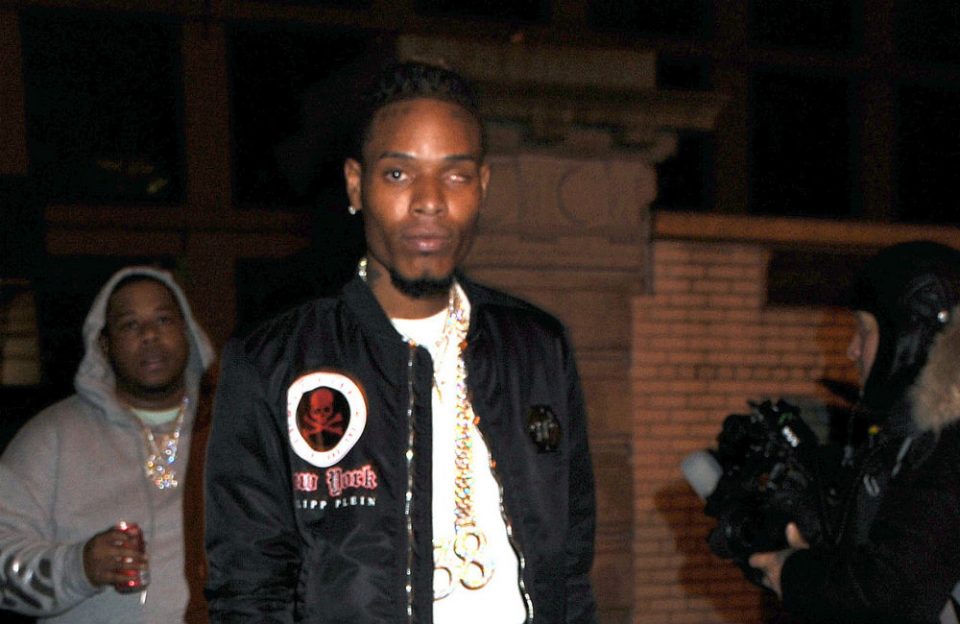 Rap star Fetty Wap, who reeled off a string of massive hip-hop hits like "Trap Queen" and "My Way" a few years ago, pleaded guilty to national drug trafficking.
Wap, whose real name is Willie Maxwell II, admitted to federal authorities that he and his two co-conspirators used USPS trucks to smuggle and distribute drugs like cocaine, heroin and fentanyl across the United States.
For his admission of guilt in federal court in New York, Fetty, 31, is going to be sentenced to no less than the mandatory five years in prison, TMZ reported. Legal pundits told the entertainment publication predicts the judge will hand down a sentence of between 87-108 months.
The two co-defendants, Robert Leonardi and Anthony Cyntje, have also pleaded guilty to the same charges as well as firearms violations. All three men were arrested by agents from the U.S. Department of Justice while they were en route to the Rolling Loud Festival in New York. During the course of their investigation, federal agents reportedly uncovered $1.5 million in cash, 16 kilograms of cocaine, 2 kilograms of heroin, fentanyl pills and several guns.
Unfortunately for Fetty, his problems are not over yet. He is facing a more recent charge of allegedly communicating a threat over the airwaves when he said he would do harm to someone during a FaceTime in December 2021.