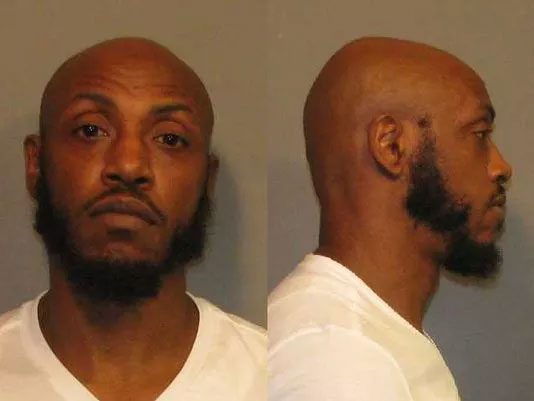 New Orleans-based rapper Mystikal turned himself into law enforcement on Monday, Aug. 21. The rapper was wanted on charges of first-degree rape that allegedly occurred in October 2016 at a Shreveport hotel and casino.
News broke last week that Mystikal, whose real name is Michael Lawrence, and Averweone Holman, 26, are accused of the sexual assault of a woman in Shreveport, Louisiana. Also implicated in the case is a woman identified as Tenichia Wafford,42. Police recovered DNA evidence at the scene that linked Mystikal and Holman as being present. According to KSLA News 12, Holman was arrested last  Friday, Aug. 18, in Killeen, Texas, and charged with first-degree rape. His bond was set at $2M. Mystikal turned himself into Louisiana police on Monday, August 21, 2017, and was booked on first-degree rape. His bond is also set at $2M. He is being held at the Caddo Correctional Center in northwest Louisiana.
Wafford is accused of trying to convince the victim of the sexual assault to drop the charges against Mystikal and Holman. She was also arrested by police on a charge of accessory after the fact to first-degree rape. Her bond is set at $200K.
Fans expressed dismay at Mystikal's situation and were surprised that once again he was involved in a sexual assault. He was released from prison in 2010 on previous sexual assault charges and had to register as a sex offender in Louisiana.