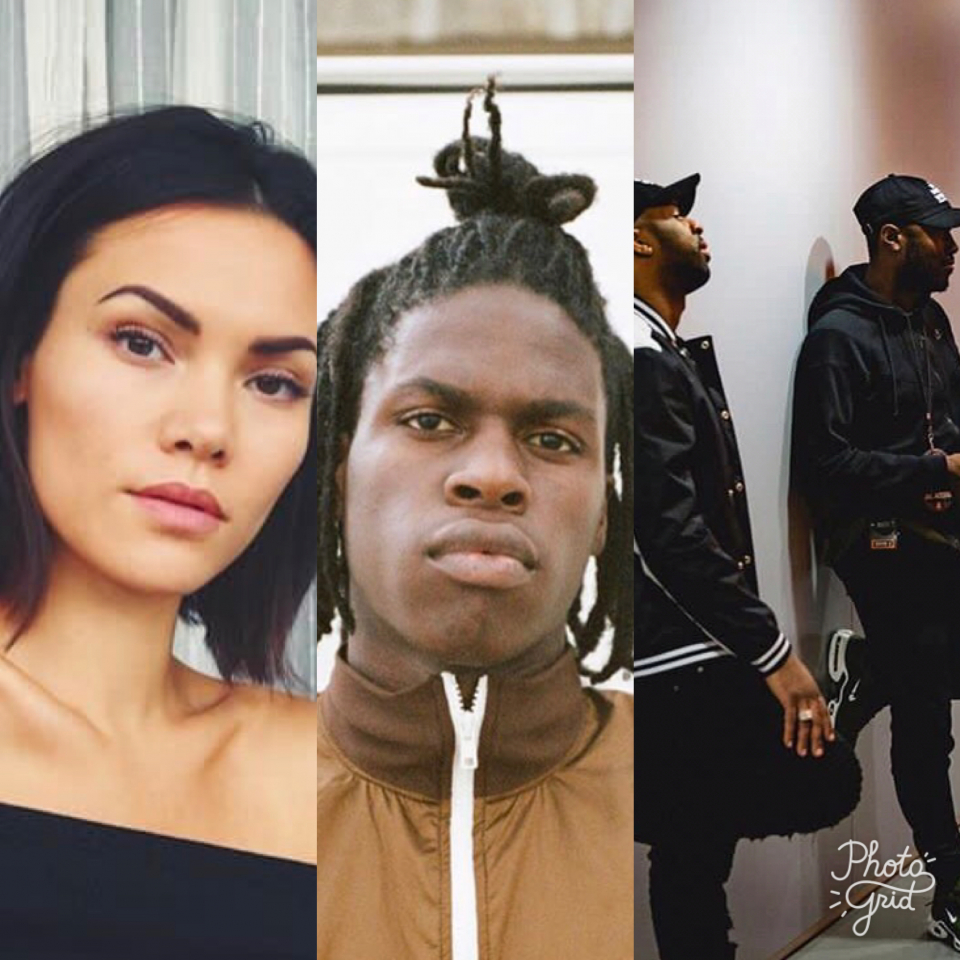 Jhenè Aiko's music gives a certain feeling that's always fitting for a chill environment. When creating an Aiko-inspired playlist, it's imperative to find artists who blend with her style to keep the relaxed vibe flowing. Discover these five millennial artists who are the next big thing and are sure to continue the soulful vibes.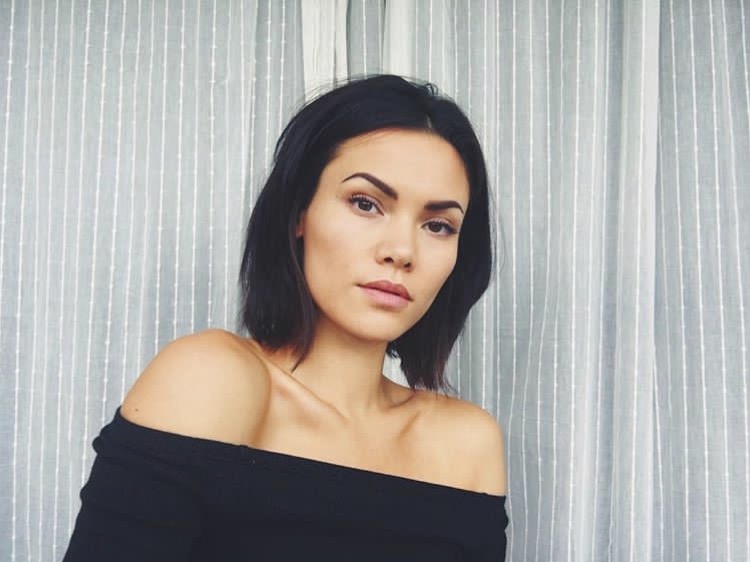 Sinèad Harnett: With over a million views on YouTube, British singer Sinèad Harnett is sending massive waves across the pond to the States. Her most popular single "Let Me Love You," gives soothing vibes while describing the desperation of an unwanted and broken heart. Harnett's latest project Chapter One is available now and features credit from Kaytranada and a rap feature by MC Wretch 32.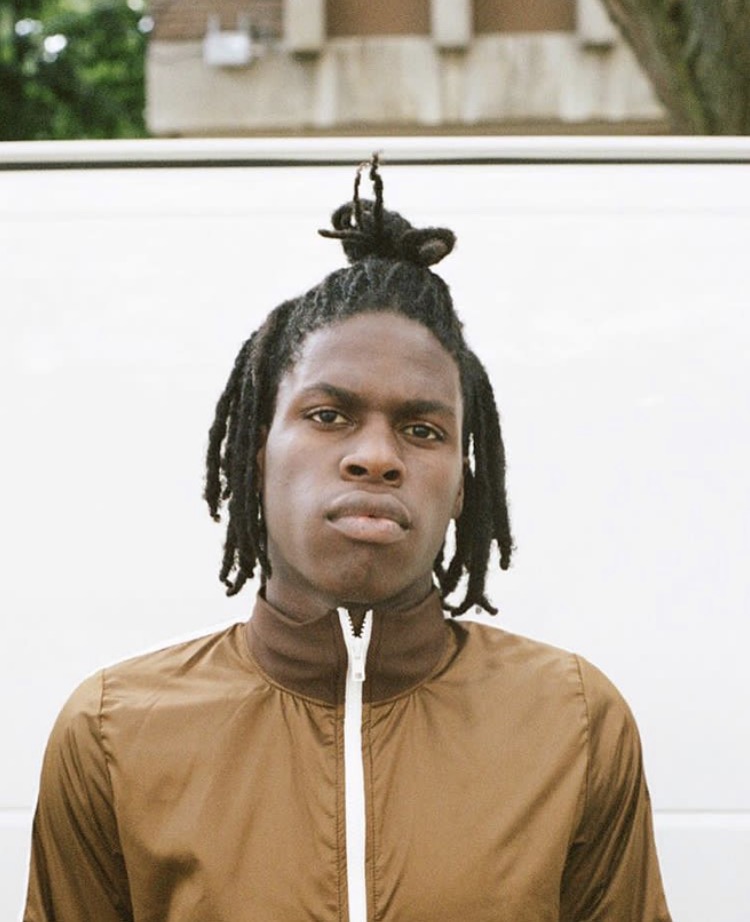 Daniel Caesar: Daniel Caesar is a budding viral star and a millennial neo-soul junkie's dream. Discovered by many on Apple Music playlists, Caesar's music seems to be bridging the gap between millennials and pure soul music. Caesar's singles "Get You" and "Japanese Denim" are sure hits and perfect additions to your playlist rotation.
DVSN: Signed to OVO records, DVSN is sappy Drake, times 20. The Canadian duo, composed of Daniel Daley and Nineteen85, continue to create buzz from their 2015 release of their studio debut album, Sept. 5th. Their feature on Drake's "Faithful" reignited fans craving for more. DVSN's highly anticipated next album is expected to release soon.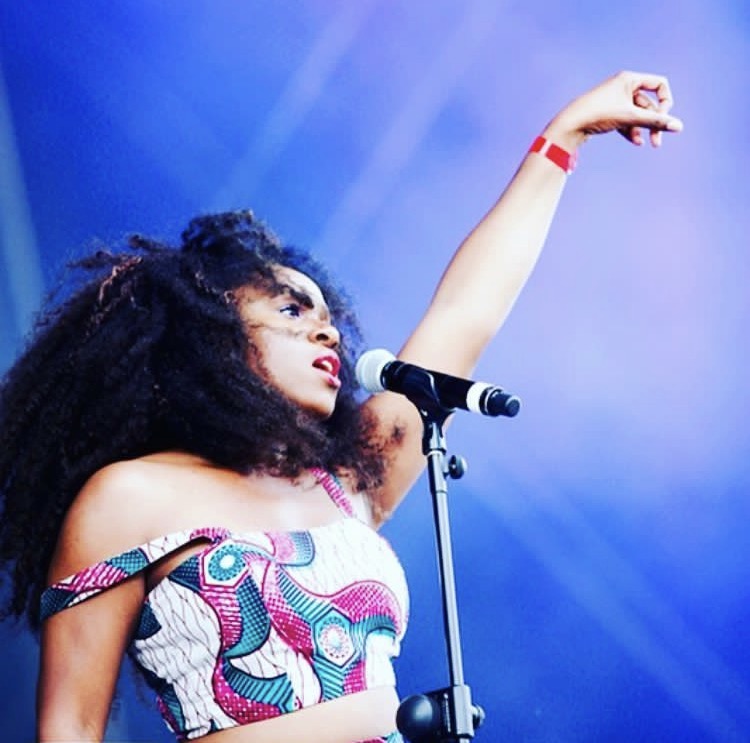 NAO: NAO is sure to add spice to your chill playlist. This British singer-songwriter is taking the internet by storm with her mixed soul and neo funk sound. Her debut album For All We Know features the hit "Bad Blood," that has captivated and crossed over many fans who wouldn't normally listen to electric funk. NAO's next projected is a highly anticipated collaboration with our next fire artist, The Internet.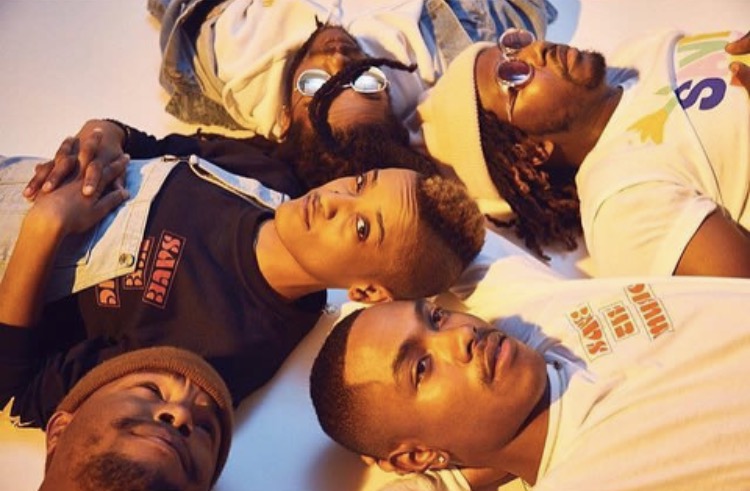 The Internet: If you've never heard of The Internet, you may recognize the lead singer, Syd, from the Odd Future gang. Different from the sounds of Tyler the Creator and similar to Frank Ocean, The Internet is a fully equipped band delivering the perfect soulful tunes for your playlist. The band debuted in 2011 but has received the most recognition from their latest project, Ego Death. If you love The Internet and are dying for more, check out Syd's latest solo album, Fin, for an extension of the band's sound.