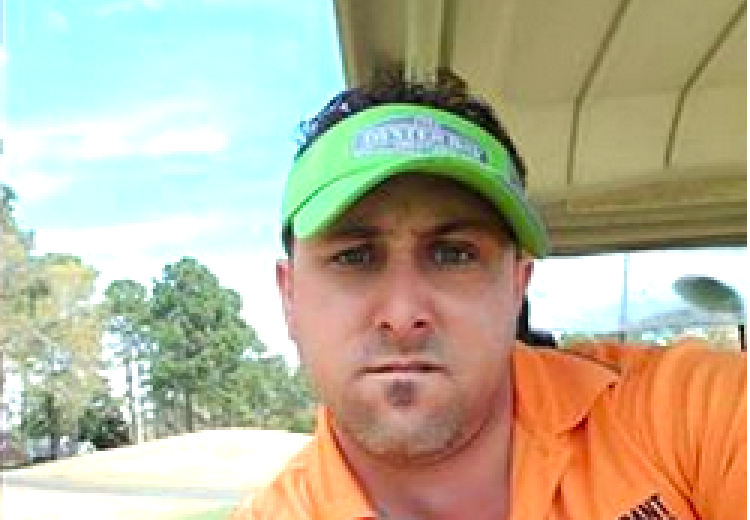 A racist Detroit Lions fan will no longer be a season tickets holder. Before the Lions first game, David Doptis decided to racially shame two Black fans at Ford Field.
According to WXYZ, Doptis took a Snapchat photo of the Black fans who were sitting during the national anthem. Doptis was apparently upset and viewed their sitting as a form of protest. "You wana[sic] sit down for the national anthem? You don't like our country then get tge[sic] f—k outtt[sic]." The caption on the photo read, "Ignorant n—s." After the post was uploaded to Facebook, it eventually went viral.
Doptis initially lied and claimed that he did not post the photo and told reporters that he didn't know where it came from. However, the posts appeared on two of his social media handles. Doptis finally decided to tell the truth when he was questioned by team officials.
Once he admitted to the offense, team officials decided to revoke Doptis' season tickets. In a statement that said, "A core component of our guest conduct policy is the expectation that all fans are respectful and considerate to each other regardless of their personal beliefs or differences."
Doptis' actions reveal how we live in a society where a racist can be your next door neighbor or the fan who sits next to you at a football game. The same person who will cheer for Black athletes to score a touchdown could be the same person who seeks to keep Blacks and other minorities as second-class citizens.
Jim Caldwell, who is one of seven Black head coaches in the NFL, shared his thoughts on Doptis' racist post on social media.
"We do have a fan behavior standard, a code of standards, and I think, without question, our organization followed up, found out who the individual was and he no longer has season tickets in our stadium. I think it was handled appropriately, and those things happen sometimes," Caldwell said.