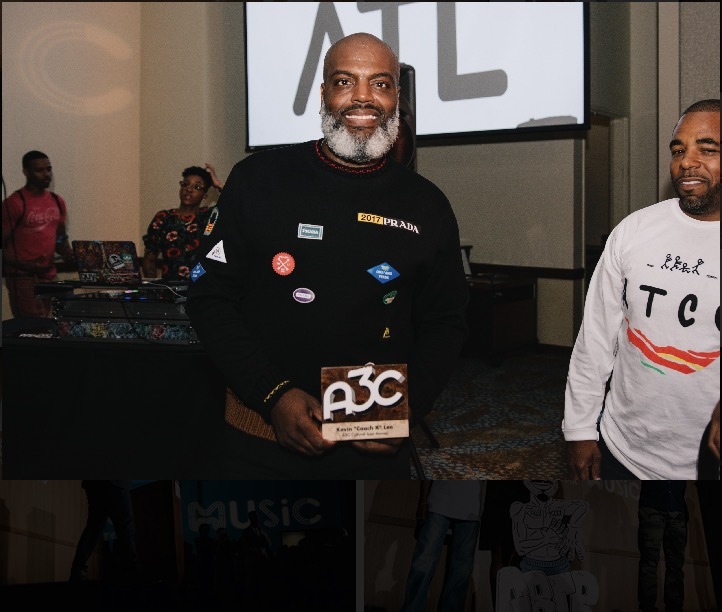 Hip-hop music manager Kevin "Coach K" Lee has been killing the game for a while. Managing powerhouse acts like Lil Yachty and the Migos has Coach K at the top of the music game but this is nothing new for him. Most people remember Coach K from spearheading the career of Young Jeezy when his career took off back in the early 2000s. The intensity of Young Jeezy's campaign that dominated the streets is not unlike the feel of the takeover of the Atlanta-based Migos. The only difference is this time around Coach K's influence has included widespread commercial success with Migos and a young phenomenon by the name of Lil Yachty along with a host of influential new school artists including the newly added Trippie Red under his Quality Control record label.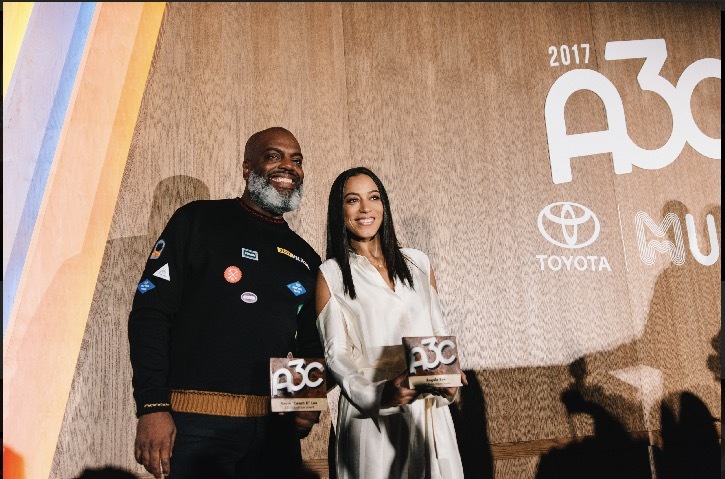 Negotiating endorsement deals with Nautica, Target and several other commercial brands, Coach K has secured his acts millions of dollars and mainstream success. "Right now urban music is mainstream. We are leading in streaming by 20 billion streams. We are the mainstream music. It's like the '80s and early '90s again; what's hot isn't controlled by radio," Coach K explained.
Not one to talk a lot in front of large crowds, Coach K encouraged attendees not to feel helpless if they aren't happy with the way things are politically and reminded them of their power to vote. He also advised artists to use their platforms for good and to generate opportunities for the community and the upcoming October elections.
The evening included a tribute to Gripp Plyaz's mother by artists FRKO and Eastside Chris. Grip Plyaz was a local hip-hop legend known for his contributions to A3C; he recently lost a two-year battle with cancer.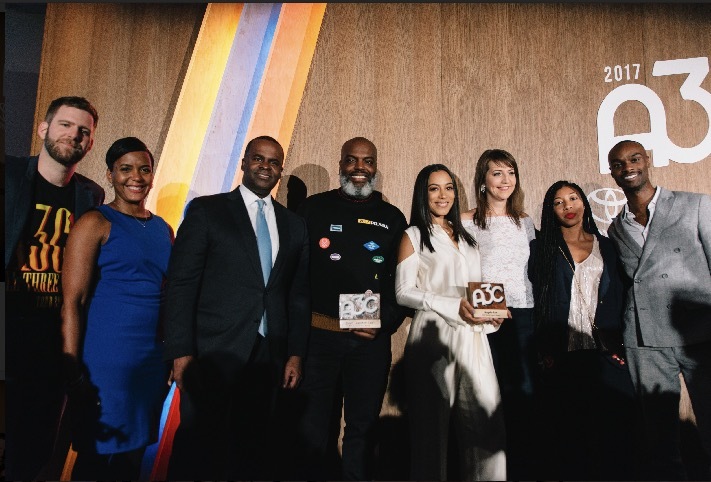 Mayor Kasim Reed and Atlanta City Councilmember and mayoral candidate Keisha Lance Bottoms were in attendance to give a warm welcome and honor both Coach K and activist Angela Rye.