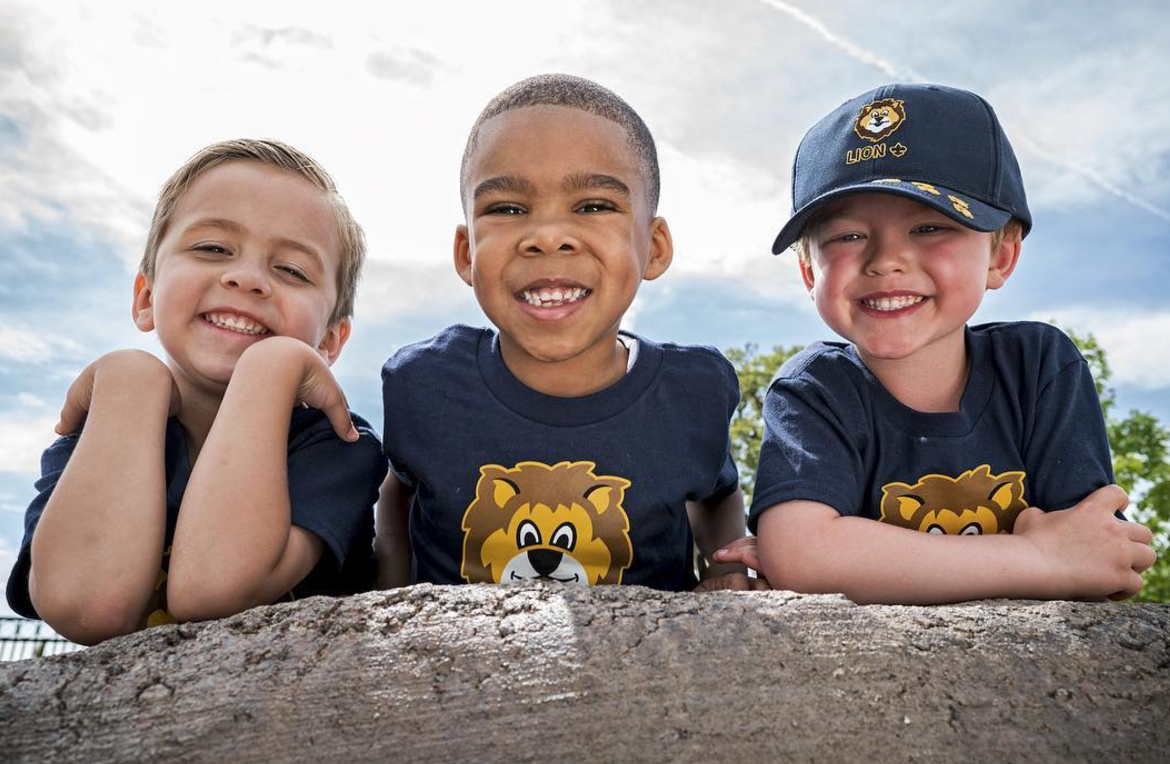 Boy Scouts of America is making a major change to the membership requirement for the organization. On Wednesday, Oct. 11, Boy Scouts announced that they will now be accepting girls into this 100-year-old organization and are hoping that this change will assist in creating better leaders for the future.
"We've had 105 years of supporting girls and a girl-only safe space," said Lisa Margosian, chief customer officer for the Girl Scouts to the New York Times. Margosian believes that making Boy Scouts coed defeats the purpose of having an all-female environment in Girl Scouts. "So much of a girl's life is a life where she is in a coed environment. We have so much research and data that suggests that girls really thrive in an environment where they can experiment, take risks, and stretch themselves in the company of other girls."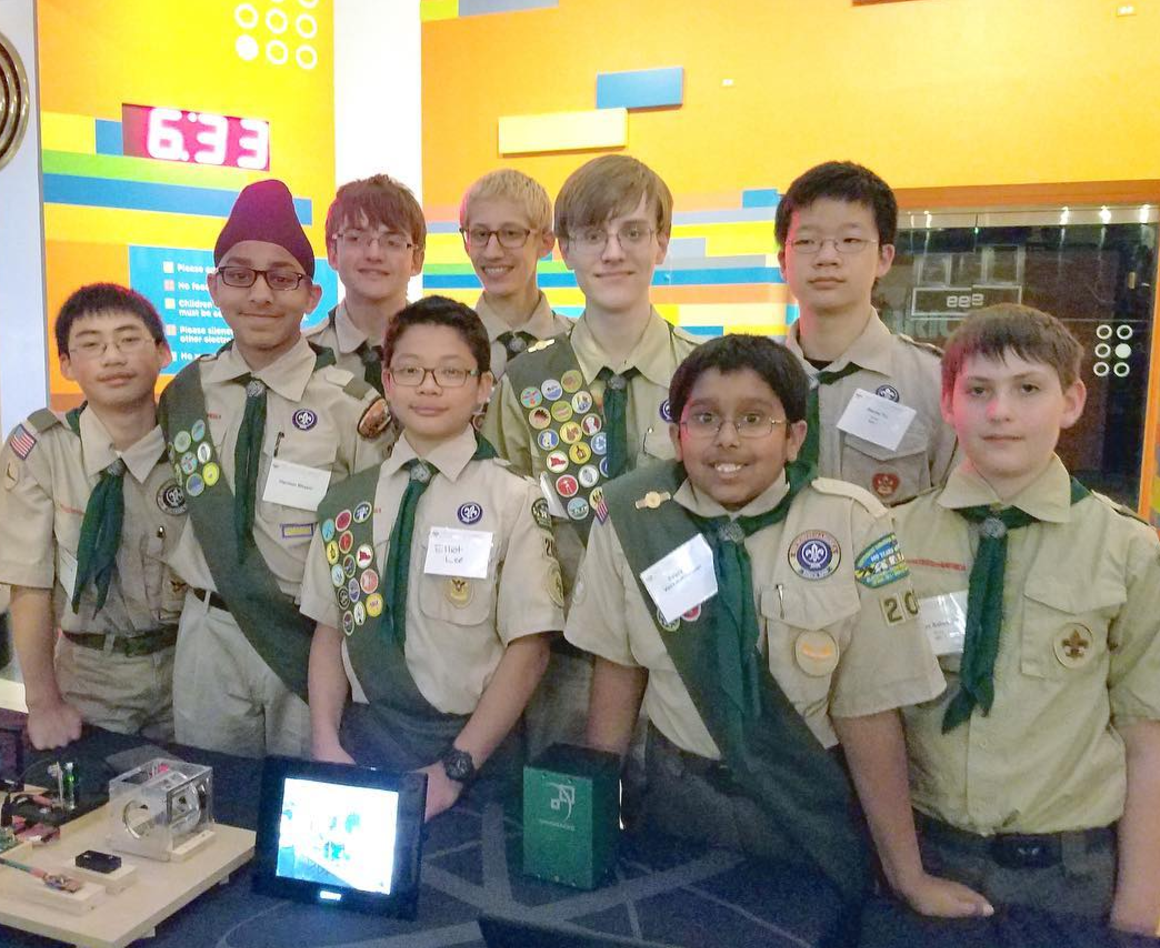 While there are many Boy Scout members who are excited about accepting girls, without a doubt, there are still some who are not too thrilled about allowing girls into this historic organization. Joseph Carballo, 70, has been a member of the Boy Scouts for 30 years and is not happy with this decision which will be put into action in 2018. He told the New York Times, "Boys and girls should have separate organizations for activities. There is an organization for girls. It's called Girl Scouts."
Some may argue that allowing girls into the organization is a sneaky way of getting membership back up, but the Boy Scouts say this new plan is simply to give girls the same opportunities as boys.