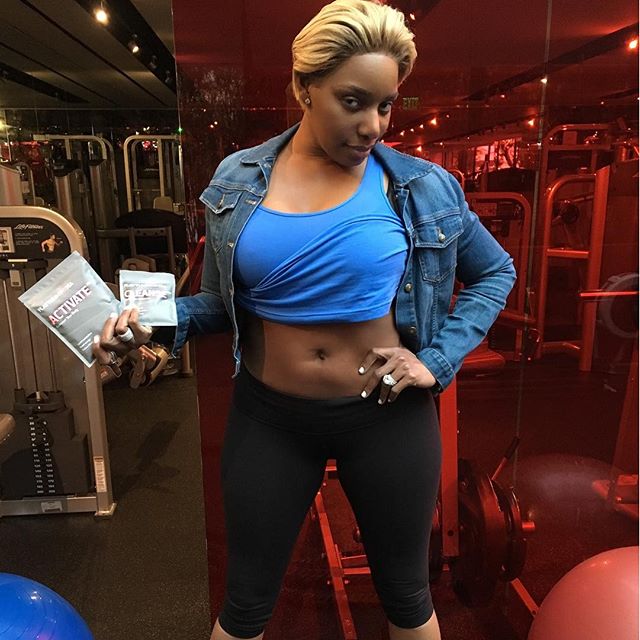 The peace treaty and rekindled friendship between "Real Housewives of Atlanta" stars Kim Zolciak-Biermann and NeNe Leakes did not last very long.
As Leakes tries to stave off attempts to terminate her from "RHOA" after her incendiary rape comments during her recent stand-up show, she now also has to answer "frienemy" Zolciak-Biermann's defamation claims.
The friends-turned enemies-turned BFFs are warring factions again after Zolciak's daughter went public with claims that Leakes has roaches in her house.
Zolciak Biermann, 39, hired high-powered attorney Marty Singer, to defend herself against Leakes' claims that they are White supremacists. Leakes called Zolciak a "racist" in a wild social media rant against her daughter, Brielle Biermann, 20.
The latest fracas started between Zolciak, Biermann, and Leakes exploded after the daughter posted a Snapchat photo of her sitting on the floor of Leakes' bathroom with a cockroach crawling on the floor.
Leakes was livid.
"We don't have roaches!" Leakes wrote. "If you found 1, u brought it with u or it fell outta yo funky p—y! Please know I will get You all the way together when you start f—ing wit me and mine! … Kim & her daughter oops whole family are racists! What her daughter did at my home, (which she nor kim were invited to so be clear abt that as well) was pure disgusting, racist, learned behavior etc."  
Biermann responded to the explosive star, assuring fans she was not a racist and claiming Leaked was simply looking for attention.
"Kim hired Marty to represent her and handle NeNe in light of NeNe's defamatory comments about Kim," the source told Us Weekly. "Marty and his team are advising Kim about what actions she can take."
Source: YouTube/Bravo/RHOA