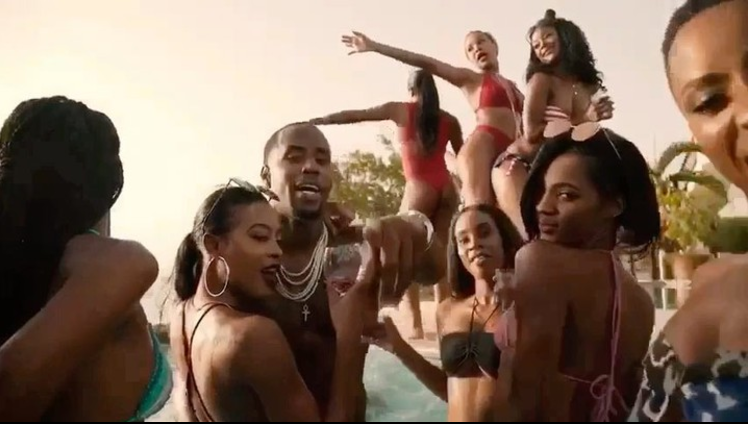 Nicki Minaj's ex-boyfriend, Safaree Samuels, has decided to abruptly bolt the hit reality show "Love & Hip Hop Hollywood" — but he is not leaving the franchise.
The rapper-reality star is leaving Southern Cal for the familiar confines on the Right Coast. More specifically, Samuels with rejoin his roots in the Big Apple and be added to the cast of "Love & Hip Hop" for season eight.
According to the 36-year-old Brooklyn native and coconut oil peddler, it's time to return to the five boroughs that make up New York City.
"I'm very excited. I was down in LA and paying attention to my surroundings and like, 'I need to move back to New York,' " he told InTouch. "I need to be back home, I need to be around my friends, my family, and people that have really known me. So I decided I want to move back to New York."
Samuels is arguably the biggest name to join "LHH" but he's not the only star name to join the original franchise show. Other additions to the cast include Lil Mo and her boxer bae Karl Dargan …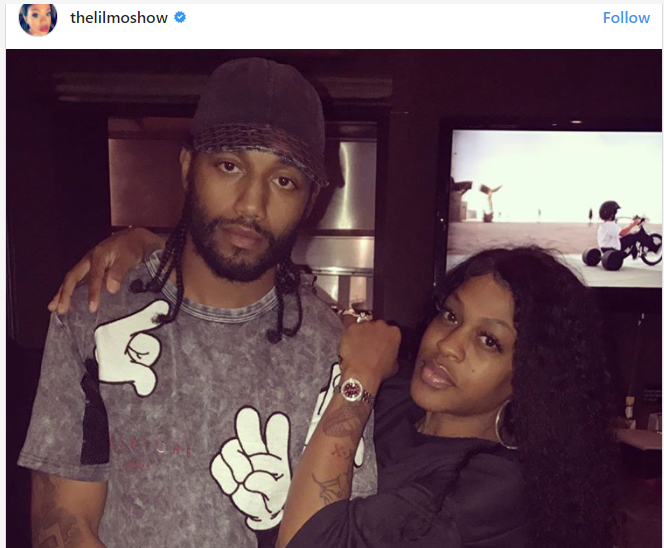 Another familiar face from another reality show is "Bad Girl" Dream Doll of BGC.
Flip the e-page to find out who is not returning to "LHH."