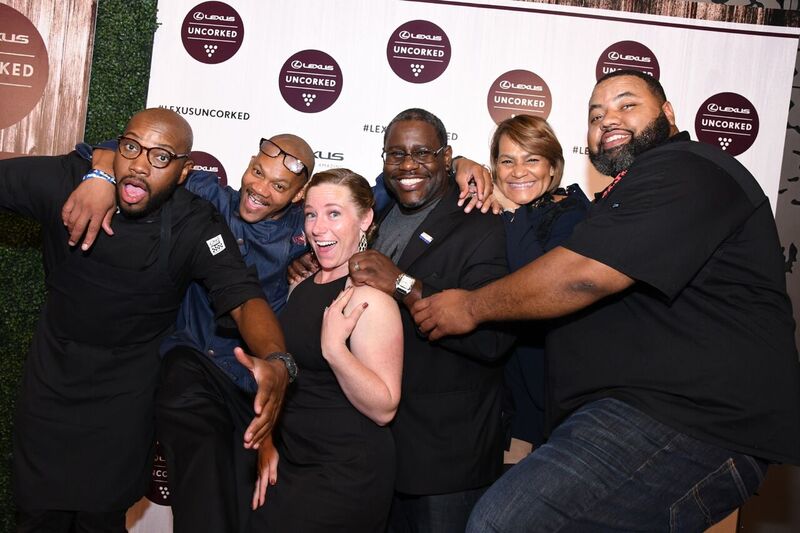 Detroit's tastemakers recently showed up to support the first Detroit-based #LexusUncorked event at the illustrious Garden Theater, located in the city's revitalized downtown area. The Walton Issaccson agency presented this incredible event, and Detroit's who's who showed up en masse. The event boasted a series of food and wine experiences that were designed to delight all of the consumers' senses, from sight to sound, taste to smell. Guests delighted in tastings from two African American-owned restaurants: Savannah Blue and Le Crepe, and two African American-owned catering companies: LoneStar Catering and Smokey G's Smokehouse. Each business displayed appetizing tastings paired with select wines that included a savory and sweet mix of delectable cuisine such as the Monte Cristo crepe and the Georgian Hummus from Savanna Blue and Le Crepe, and seared lamb chops with fresh basil and mint butter sauce, a soul food stir-fry, pulled pork sliders, macaroni and cheese with a side of beef brisket from LoneStar and Smokey G's Smokehouse.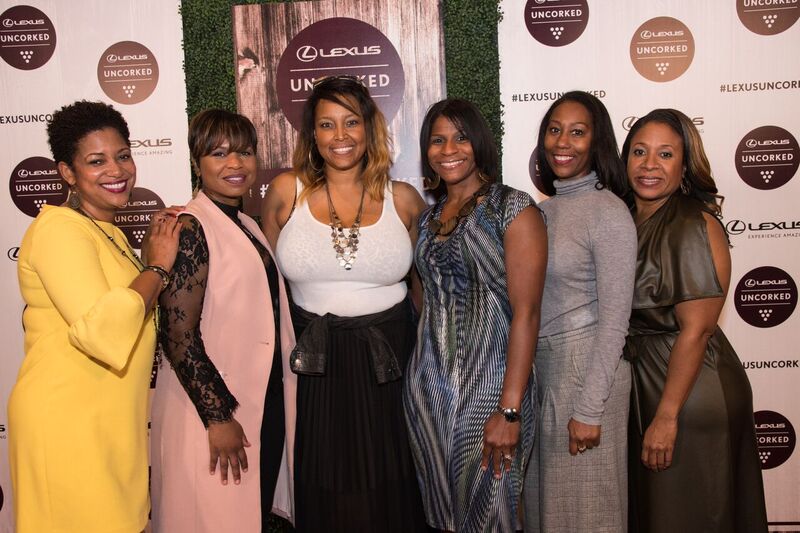 The event was emceed by Detroit Fox 2's Maurielle Lue, who introduced the chefs and guided everyone through the evening. The event also boasted several notable tastemakers that included former Detroit Lion Robert Porcher; former Pittsburgh Steeler Lamar Woodley; Sisters Code owner Marlin Page; 105.9FM radio personality Tuneup Man; Radio One marketing director Wendy Cyrus-Herndon; BET Honors recipient and educator Kwame Simmons; Risa Balayem of PR1 Communication, who represents Pittsburgh Steelers Charlie Batch and James Harrison; as well as Grammy-nominated artist Kem.
Lexus displayed their luxury coupe LC 500 and the RX 350 luxury crossover at the event and local Lexus Dealers Meade Southfield, Meade Lakeside and Lexus of Ann Arbor supported the event. Lexus National client Danielle Rose, senior advertising analyst, was also there to represent the corporate office.
Check out some of the pictures below if you missed this amazing event. You can catch up by using #lexusuncorked #experienceamazing. Sound off in the comments section to let us know what you think about this event.
Photo Gallery Credit: Montez Miller