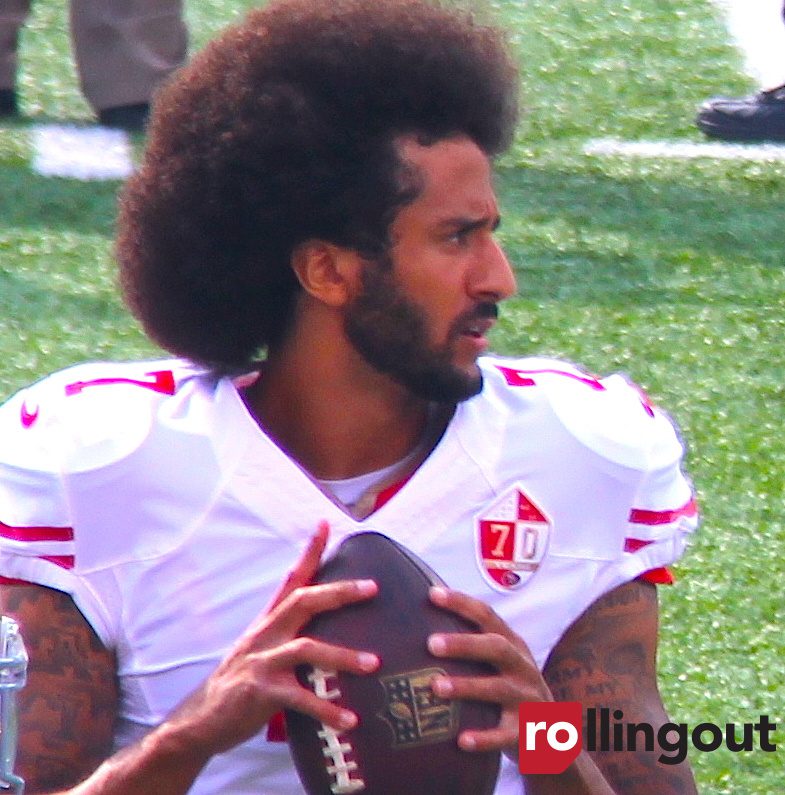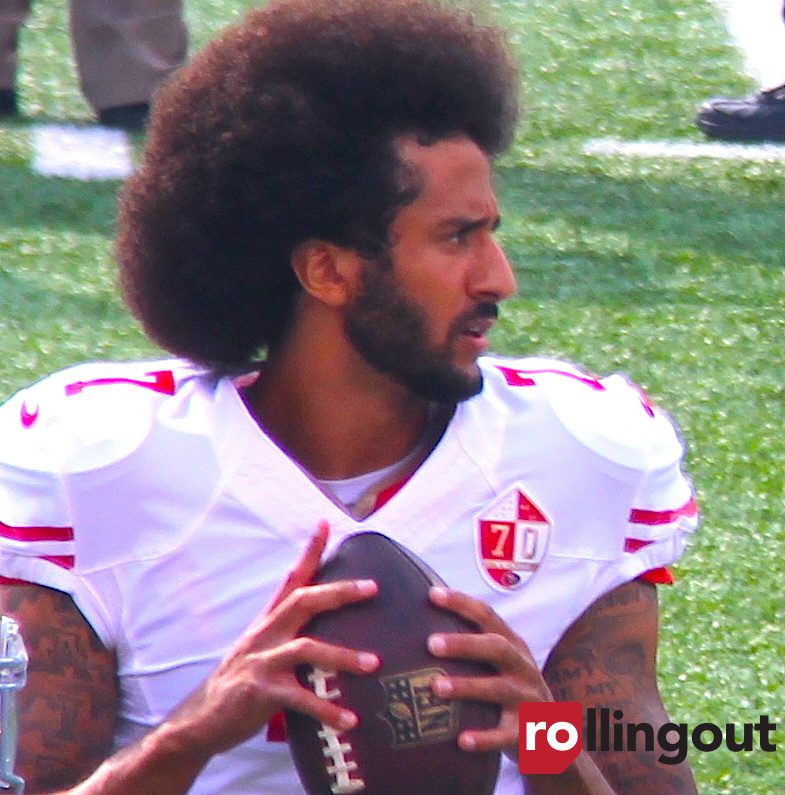 Houston Texans star rookie quarterback Deshaun Watson tore his ACL in practice on Thursday. Watson has thrown for 1,699 yards, 19 touchdowns, and eight interceptions so far this season. He's also rushed for 249 yards and two touchdowns in his first seven career games. As a big-play quarterback with mobility, the best available option for Texans would appear to be Colin Kaepernick.
Many teams that passed on Kaepernick explained that the quarterback they chose over him, fit the team's system better. Jay Culter previously played under Miami Dolphins head coach Adam Gase when he was in Chicago as the team's offensive coordinator. Brian Hoyer was signed by the New England Patriots this week after the San Francisco 49ers traded for the Patriots lone backup Jimmy Garoppolo. Hoyer began his career with New England in 2009.
In this situation, the Texans passed on signing Kaepernick by signing Matt McGloin. McGloin has thrown for 1868 yards in his four-year career. Kaepernick threw for 2,241 yards last season alone. Last season, McGloin rushed for -3 yards. Kaepernick rushed for 468 yards last season. McGloin has completed 161 passes in his career. Kaepernick completed 196 passes last season alone.
The team said McGloin was signed to back up Watson's backup Tom Savage. Savage has started three games in the NFL. Kaepernick started 11 games in 2016. Savage has thrown zero touchdowns and one interception in his career. Kaepernick threw for 16 touchdowns and four touchdowns in the 2016 season.
Texans owner Bob McNair made headlines last week when his comments about protesting players surfaced.
"We can't have the inmates running the prison," McNair said, according to ESPN the Magazine.
McNair quickly apologized for his comments, but the team's latest signing speaks for itself. Kaepernick's lawyer said the former 49ers quarterback will be signed within the next week, but after filling collusion against the league, it doesn't look like any signing is possible at this point.