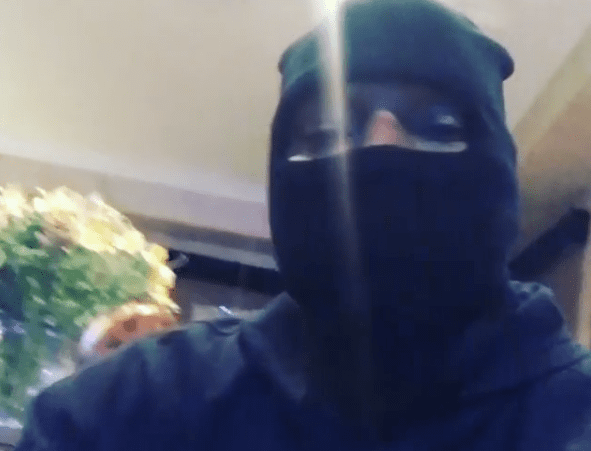 Police rushed to Tyrese's home after assuming that he kidnapped comedian Michael Blackson. During the early morning hours of Nov. 20, Tyrese took over Michael Blackson's Instagram account and posted several videos.
In the videos, Tyrese wore a ski mask and was assisted by another large man. Michael Blackson's hands were tied with duct tape and his mouth was also covered by duct tape. Blackson only had boxer shorts on. Tyrese sat by Blackson and smoked a cigar while watching "The Transformers" cartoon. Tyrese pretended to punch Blackson and poured baby oil at one point.
The LAPD received several calls from concerned people who thought that Tyrese was going crazy. In the past month, Tyrese has used social media to reveal his personal issues in family court. At one point, he cried and claimed that Will Smith and Jada Pinkett Smith was going to loan him $5 million. Tyrese became the brunt of jokes on social media and Blackson's joke went viral. In Blackson's video, he said that the "Black delegation" would be trading Blackson for Drake and Steph Curry.
Some believed that Tyrese wanted to seek revenge against Blackson for the joke when the recent video was released. However, Tyrese and Blackson reportedly told the LAPD that it was all a prank, according to TMZ.
Tyrese also posted a photo of him spending time with his daughter on the beach after being granted 50/50 custody.