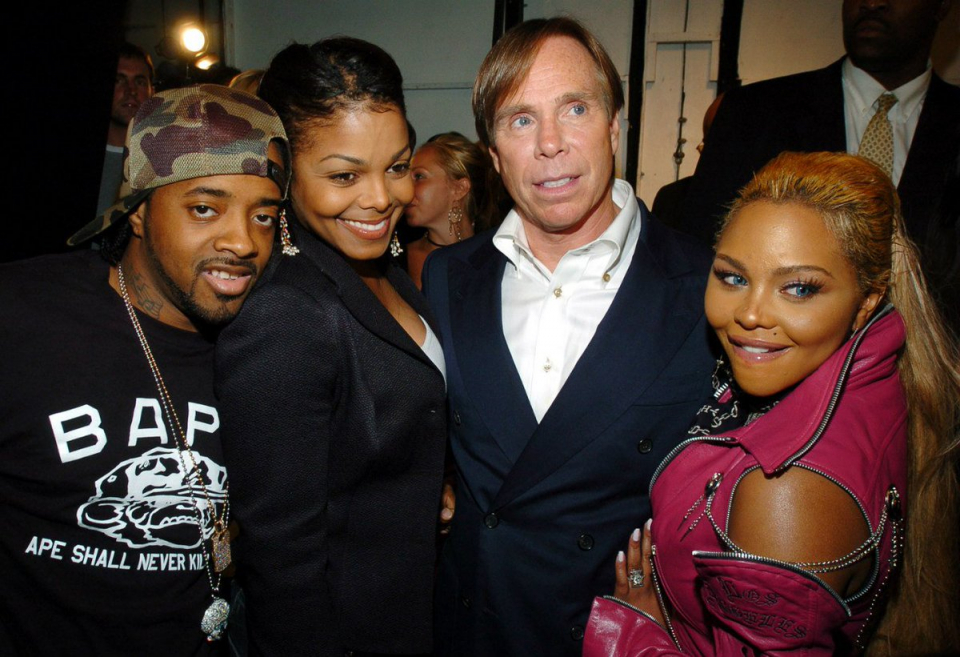 Janet Jackson has had a rough time in the love department in the past year. The music icon first experienced misfortune after she reportedly left her ex-husband Wissam Al Mana after five years of marriage.
Despite the setback, it appears Janet may have at least one person to lean on. Only months after the singer's divorce, new reports suggest she is confiding in her old flame, Jermaine Dupri, E! News reports. 
Jackson and Dupri have reportedly been rekindling their past friendship and things have rapidly been heating up. Although it's unclear how long the two have been in contact with each other, it seems that the longtime producer has been offering support to his ex-girlfriend in and out of the studio, according to E! News.
Janet and Dupri first began romance back in 2002. They became engaged two years later in 2004. But in 2009, the two called off the nuptials after seven years together. It was also around the time of the death of Janet's megastar brother, Michael Jackson, which may have exacerbated matters and hastened the end of their relationship. 
While nothing seems to be official at this time, Jackson could definitely use a good friend at this time in her life. Though it was not a popular decision, from Janet fans' perspective, to even date and romance Jermaine Dupri, it was reported that he showered her with love and adoration that she had rarely, if ever, experienced before.
Besides, following her recent split from Al-Mana, Jackson's brother, Randy, came forward alleging that Al Mana emotionally and verbally abused Janet during their relationship. His alleged abuse even caused the singer to break down during one of her performances on her current "State of the World" tour.
We'll have to keep our eyes peeled to see where Janet and Jermaine's friendship leads.