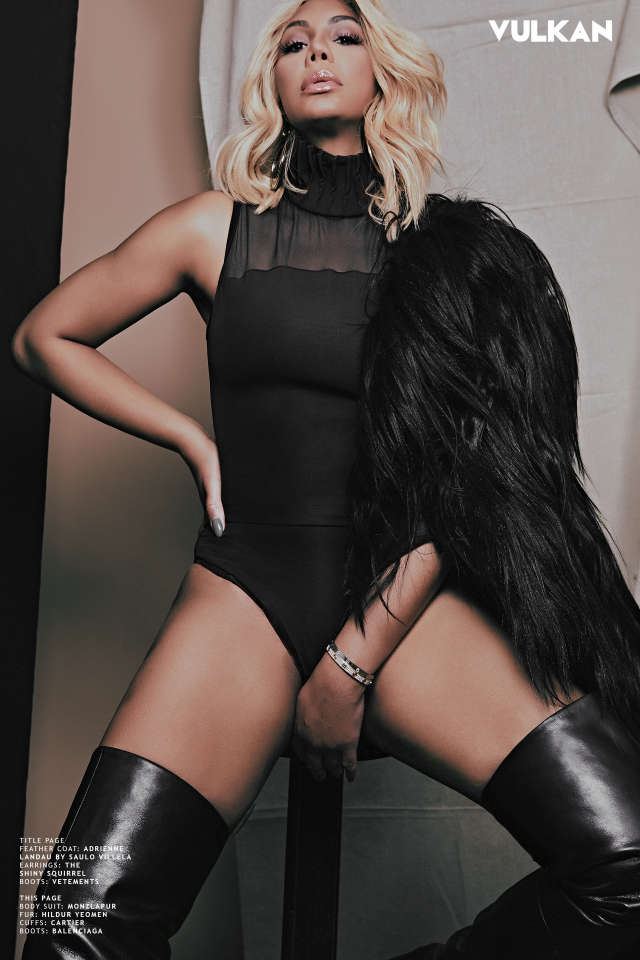 Tamar Braxton has been tabloid fodder since she announced her retirement from singing to focus on her marriage and shortly thereafter the announcement of her divorce from her former manager, Vince Herbert. She released her album, Bluebird of Happiness, on Sept. 29, 2017. In a recent interview with Vulkan Magazine, Braxton talks about touring with Xscape, raising a Black man in the age of social injustice, and how young girls can be wise when enduring the ups and downs of relationships.
Here's her interview, in part.
We live in a time where social injustices are being spoken about more than ever; with the Black Lives Matter movement to the recent events where football players are taking a knee at football games; do you fear that Logan may grow up in a time where social injustices are at an all-time high? If so, how do you prepare and educate him on what may come?
I am scared out of my whit because he is 4 and I look at him like a baby but in my mind, I know that I am raising a black, successful man. These are things that I am instilling in him. With that being said, I have to be honest with him while realizing that he is 4 years old because don't want to scare the daylights out of him. I think that with my honesty and with him being able to trust me, he will be all right.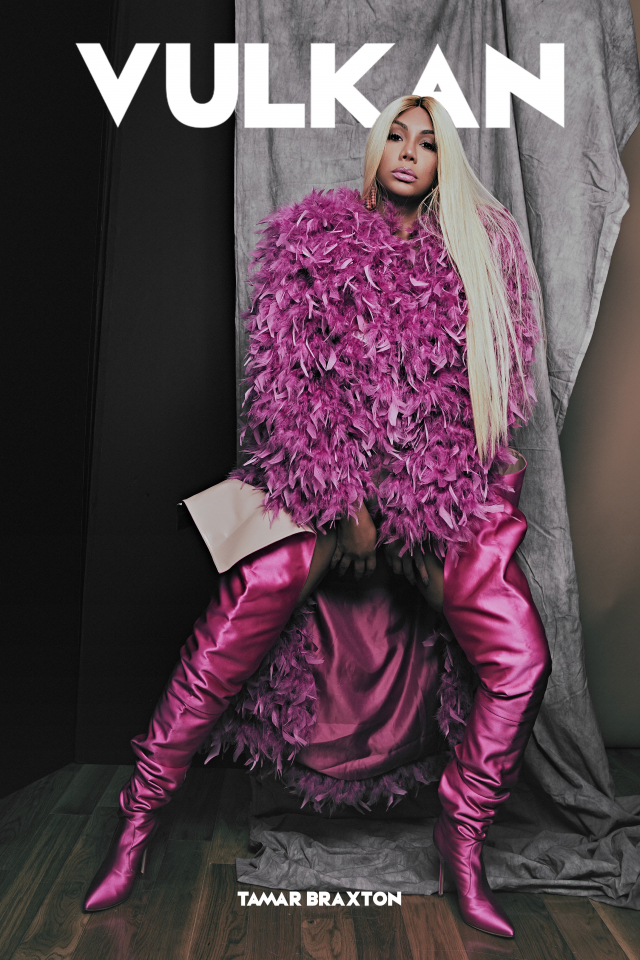 Now that you have released your final album and are touring in The Great Xscape tour, what's next?
There are a lot of things going on behind the scenes and not necessarily in front of the camera. Television is something that I fell in love with and for me, it is the most satisfying. I love to give other people opportunities, hear other people's stories. I love to interview people, find out their background, find out what makes them excited about life. That is what makes me excited about getting up in the morning and going to work. I'm still doing the "Braxtons" and "Tamar and Vince" is wrapping up but I do have two other shows in production. I'm not saying that I'm never going to do another album but as for right now, this feels right and until I have something else to say I am not going to do another one and I have Bluebird of Happiness to thank for that. It's about finding your wings, being 40 and taking risks and jumping into my destiny.
You've been extremely vocal about the ups and downs of your relationship, especially in your latest album Bluebird of Happiness – what advice would you give to young girls who may be in a similar situation?
Make sure your situation is the issue. You can't be in a situation because of a fight, you don't want anyone else to have him, you're so deeply in love with him but he doesn't love you back or you aren't being treated the way you want or the way you deserve to be treated. You have to respect and love yourself first before somebody else can love and respect you as well. Don't forget that the things you put out there are the things you will get back – if you put positivity out, you will get positivity. If you put negativity out, you will get negativity. That's it, that's all I got.