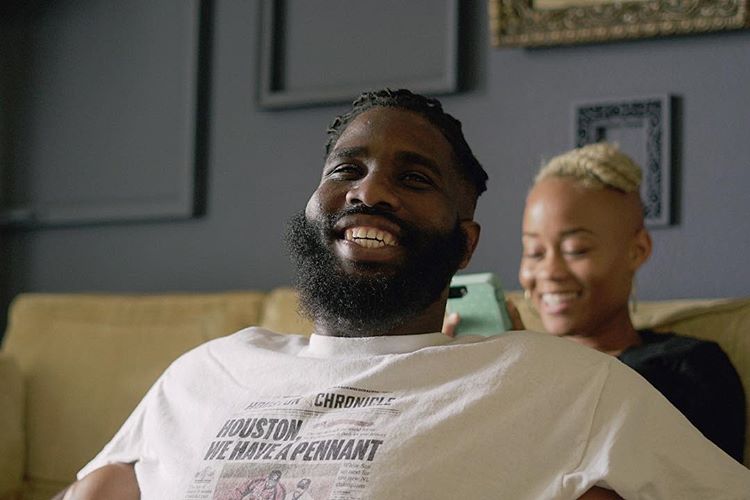 Tobe Nwigwe is a Nigerian artist from Southwest Alief-Houston, Texas, aka the S.W.A.T. Nwigwe is an artist on motivational speaker Eric Thomas' record label, ETA Records. He's best known for his intricate bars, unwavering love for Texas, and his locs. These locs are done by Ivory Rogers, aka Fat, who is Tobe's fiancé. They connect for a grooming-artistic pairing for "Get Twisted Sundays," which features Tobe spitting over various beats while getting his hair twisted the entire time.
Tobe has gifted his long-time supporters with his sophomore EP, Tobe From The SWAT. It is the follow-up of 2014's Pardon My Lateness. Tobe's southern sound and Texas pride both meet on the same side of the musical road that he's taking us on. He's pouring out his spirit on each track, and he left no room for any questions.
Check out Tobe Nwigwe's new EP, Tobe From The SWAT, on Soundcloud.