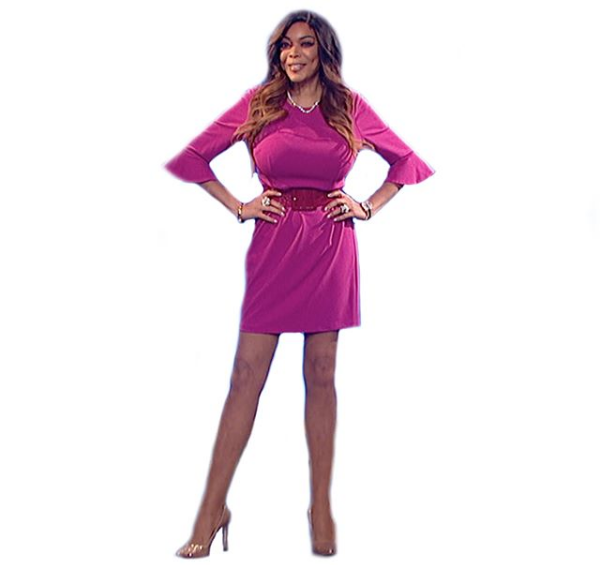 For celebrities who want to boost or reboot their brand via the national exposure that comes from performing on "The Wendy Williams Show," it's going to cost them. A lot.
Williams, 53, requires that artists who perform on her daytime talk show cut her a check that will run at least $20K for an A-lister, according to Eurweb.com.
"It's not negotiable. She has a huge platform and they probably could demand more," claims a source close to Williams.
From all indications, it is standard for artists pay some type of fee when they perform on television. But the bigger the show, the more talent has to pay.
"Every show doesn't charge, but it's pretty typical."
Meanwhile, Williams is "burying her head in the sand" following reports that her staff 'leaked' details about her husband's alleged cheating scandal.
A source close to Wendy tells HollywoodLife.com that she appears to be ignoring the situation completely.
"Wendy isn't discussing what's going on with Kevin at all. She's staying completely mum on the subject, other than to say things are 'fine' if anyone asks," the insider reveals.
"Wendy's stuck between a rock and a hard place, though," the insider also admits. "If she publicly acknowledges the cheating may be real, she's got to be seen to do something. So for now, she's burying her head in the sand and carrying on with business as usual, and everyone is walking on eggshells around her.
"Initially she brushed the cheating allegations off as false, but she's not stupid — far from it — and the mood she's been in off-camera suggests that she thinks otherwise."

Meanwhile, Williams isn't planning to leave her man despite the allegations.