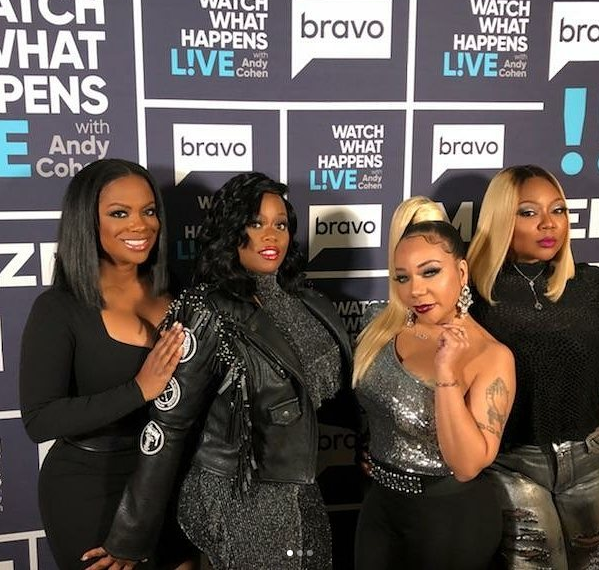 These are, without a doubt, great days for Xscape's Tamika Scott – a monent in time that she will never forget even if she tried.
In addition to living out her dream of performing on the road with Xscape for a second time around, and producing two new songs for an upcoming album, Scott's daughter, Oshun, just her middle school sweetheart, Aaron.
This is the daughter that Scott became pregnant with when she was recording and performing with Xscape during their platinum-selling, Grammy-winning peak in the 1990s.
Scott is over-the-top proud and excited that her daughter found her partner so early in life and that the intense love they have for each other is genuine and long-lasting.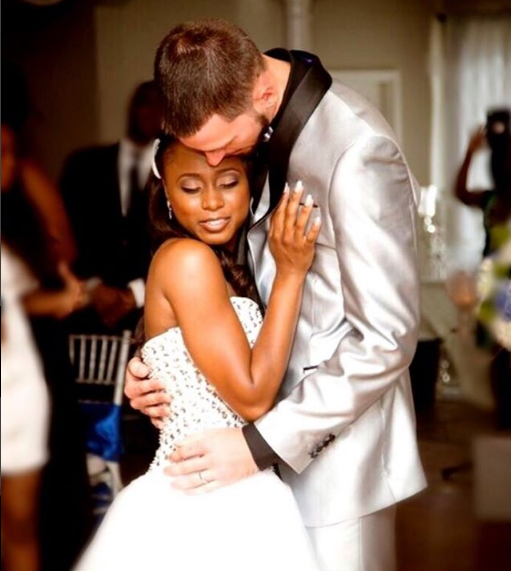 'So proud of my Beautiful daughter and son in law! I laughed at her when she told me they were in love at 14," Tamika Scott captioned the above photo. "They stayed together from middle school all the way through college. To see their Love Blossom over the years made a true believer out of me.
"Wow, ten years later and they still look at each other with so much Love and tenderness. Thank you, God, for blessing my daughter with her soul mate! Love is a Beautiful thing with the right person!"
Tamika Scott seems very happy for expanding her family and while celebrating her daughter's big day.
Tamika even captured a video showing her daughter serenading her new husband with her rendition of Beyonce's 'Halo.'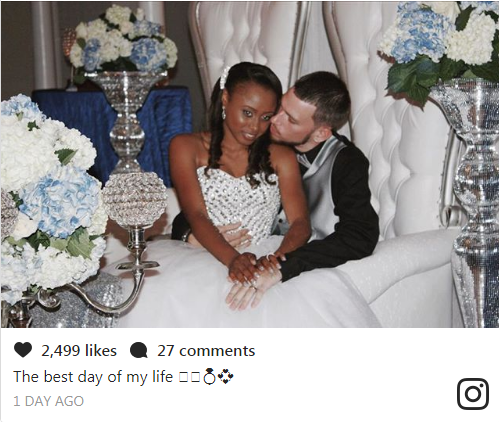 The big day's color scheme was a beautiful royal blue, silver and white. The wedding had the perfect decor, while the cake baked by Black Diamond Edible Creations was the cherry on top so to speak.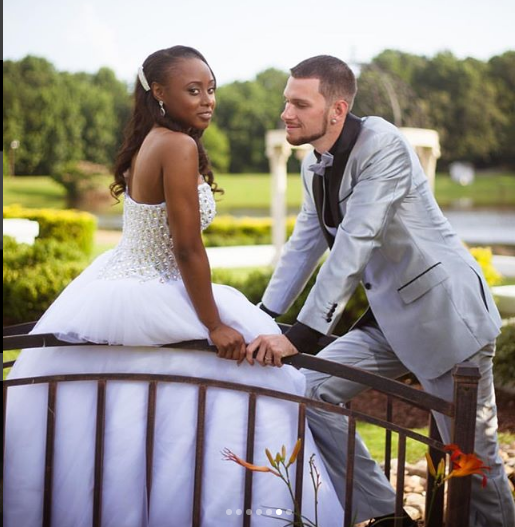 In other news, just recently, on Dec. 2, Tamika Scott fell on one of Xscape's shows, slamming to the stage.
The accident was caught on camera by a few fans who were attending the concert at the time, and it definitely looked excruciating. Xscape was performing at the Spectrum Center in Charlotte, North Carolina that evening.