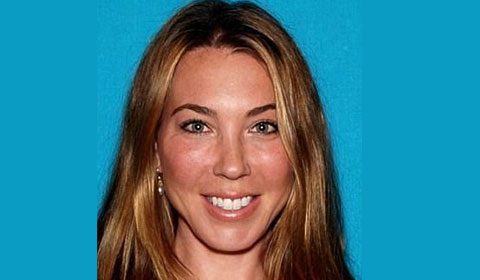 When you first look at Stephanie Smith, 43, she appears to be your typical well-to-do mom who lives in an upscale community. However, according to San Bernardino police, Smith is the alleged head of a large weed empire. On Wednesday, police took Smith into custody for questioning after neighbors' complaints led them to one of the biggest illegal marijuana growing operations in the county's history.
Smith's downfall began when neighbors started to complain about a seemingly empty warehouse and a tip about a grow operation two months ago. An investigation was launched and police discovered the electric bill at the warehouse was $67K per month. Law enforcement realized that they were dealing with something illegal and raided the warehouse. What they found shocked them. According to police, the once empty four-story building had been outfitted like a fortress with a 12-foot metal rolling fence, steel security doors, a concrete wall around the parking lot and cameras. Inside, federal and local law enforcement found eight workers, and an estimated 24K marijuana plants and seized 18K pounds of weed. Police say Smith was pulling in millions in profits each month and had a lavish lifestyle with her grow operation.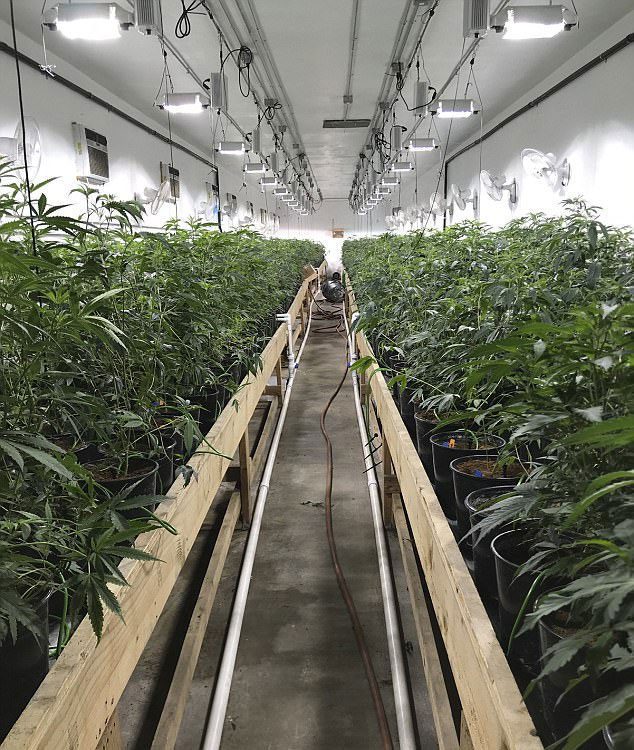 San Bernardino Police Lt. Mike Madden stated, "In my 26 years, it was the biggest grow that I've ever seen. There were all different rooms for different processes and hydration, filtration, and ventilation. It was pretty extensive."
Even though marijuana is soon to be legalized for recreational use in 2018 in the state, people must still follow the law when it comes to growing the plant. There must be state and local permits issued and the business must be properly registered. Smith is not under arrest as the investigation continues and surprisingly she faces very little legal issues. If charges are filed, Smith faces a misdemeanor, jail time and a fine at the state level.