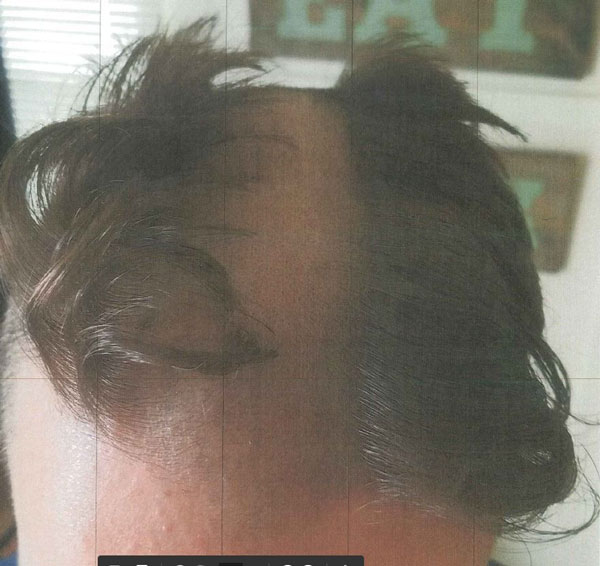 A haircut has led to the arrest of a barber in Madison, Wisconsin according to police. Last Friday, a 22-year-old male customer went to "Ruby's Salon" and sat in the chair of Stylist Khaled A. Shabani, 46. According to a police report, Shabani became irritated and told his customer to stop fidgeting.
When the man did not listen Shabani snipped his ear with a pair of scissors. The barber then put his clippers on the lowest setting and went down the middle of the man's scalp leaving a bald strip. The customer left the shop and called the police.  Madison police spokesman Joel DeSpain stated to the Madison State Journal "While it is not a crime to give someone a bad haircut, you will get arrested for intentionally snipping their ear with scissors."
Shabani, was arrested on a tentative charge of mayhem and disorderly conduct while armed.  He told police that the snip on the ear was an accident.