Deemed a year of many shocking twists and turns, the sneaker industry in 2017 fit the bid with no doubts. Top kicks and their fans changed the game with a stash of classics and brand new styles that were both reinvented and introduced for the first time this year. Various sneakers from all walks of life, including sports, exercise, and style all dropped to make up this list of the top sneakers to grace 2017.
Nike Airmax Plus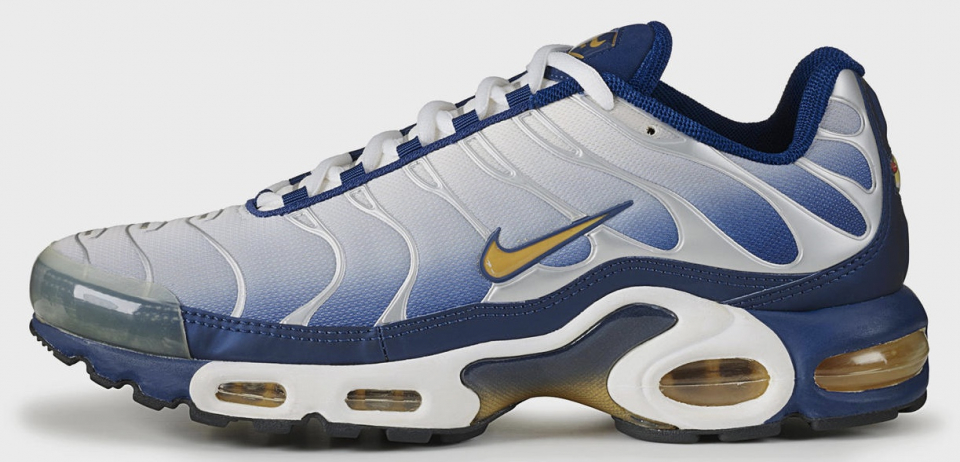 Meet the classic Nike legend that always gets the job done regardless of the task . Debuted in 1998, the Nike Airmax Plus provides remarkable traction and durability through its rubber soles. Similar to its older Air max comrades, this sneaker comes equipped with visible air in its sole that creates comfort. However, its uniqueness comes from its engraved ribs and toe support that make for a snug fit.
Adidas Hu NMD
This sneaker designed by Pharrell Williams is stylish and comfortable enough to wear out with some friends, yet hefty enough for a nature walk or light jog. The fly knit and trendsetting script down the body of the shoe grants it a spectacular presence in any setting. If you were thinking of adding to your shoe collection, remember the thick wedge rubber sole and foam midsole on this shoe makes it feel as if you're walking on air.
Nike Vapormax Comme des Garçons
Nike's Vapormax is arguably the best and most popular running shoe trending now. It's knit midsole makes it light and exceptional for performance while its signature clear water rubber sole gives it an irresistible highlight. Let alone, the sole on this sneaker doesn't just look good, it makes for supreme comfort and traction. No kidding, this sneaker will not disappoint you.
Yeezy Boost 350 V2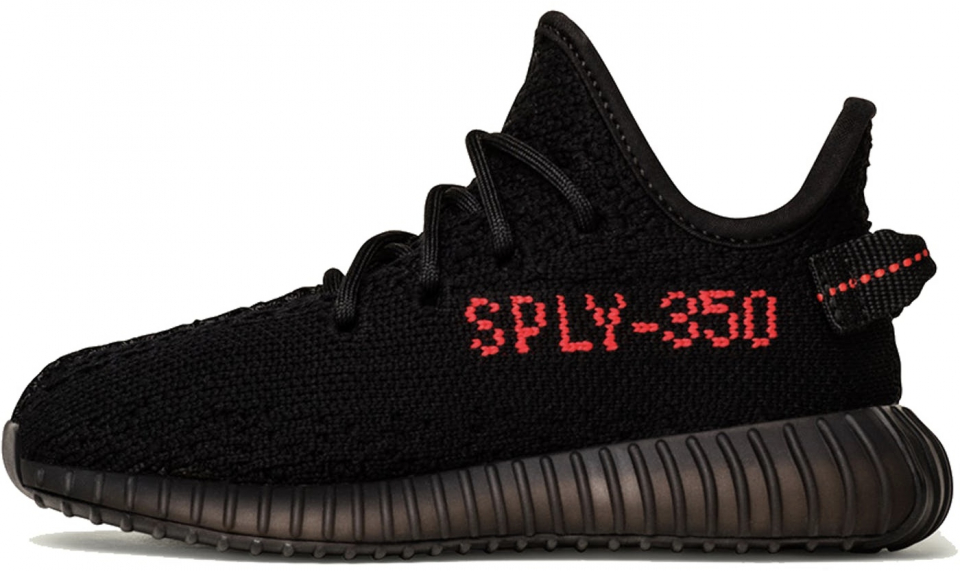 Kanye "Yeezy" West taught us even more about his fashion sense in 2017. Last year, he released the Yeezy Boost V1 so its only right he dropped V2 to top that. The only real significant differences between the versions are the scripts written on the side and colors. This sneaker still managed to top a lot of popular charts this year, however. It has an irresistibly comfortable fly knit upper sole and edgy gum sole ideal for walking.
Air Jordan Retro 5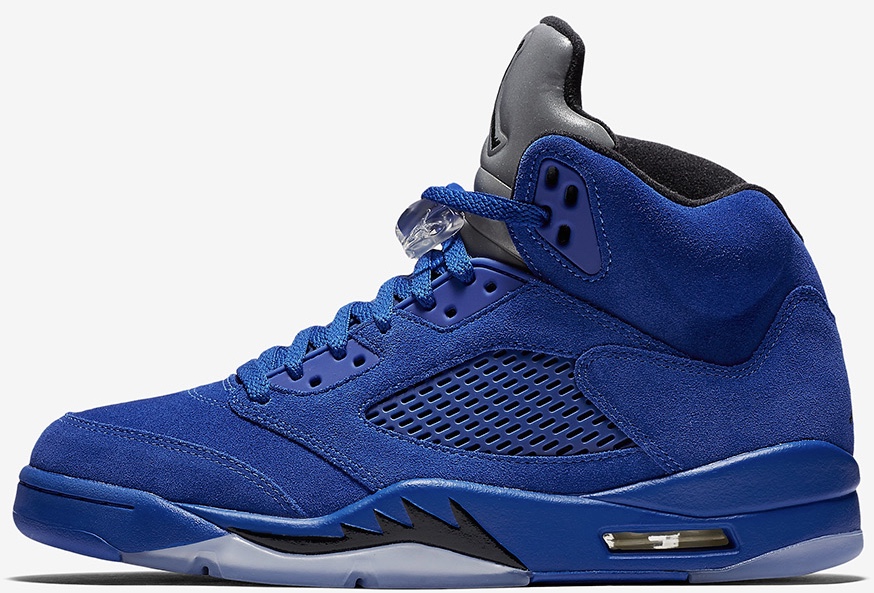 The Jordan brand surely graced fans with this re-release. Similar to the all black suede Oreo 5's dropped a few years ago, this year's batch came in blue suede, red, black leather and more. This sneaker is one of the few Jordan kicks probably best left off the court, but it does highlight any outfit put with jeans or joggers and a tee. It's fragile appeal makes it less action prone.