Rumors are swirling that former President Barack Obama and wife Michelle are not on Prince Harry and Meghan Markle's royal wedding guest list. The Foreign and Commonwealth Office, commonly called the Foreign Office, has reportedly advised them to avoid actions that will upset diplomatic ties between the UK and the US.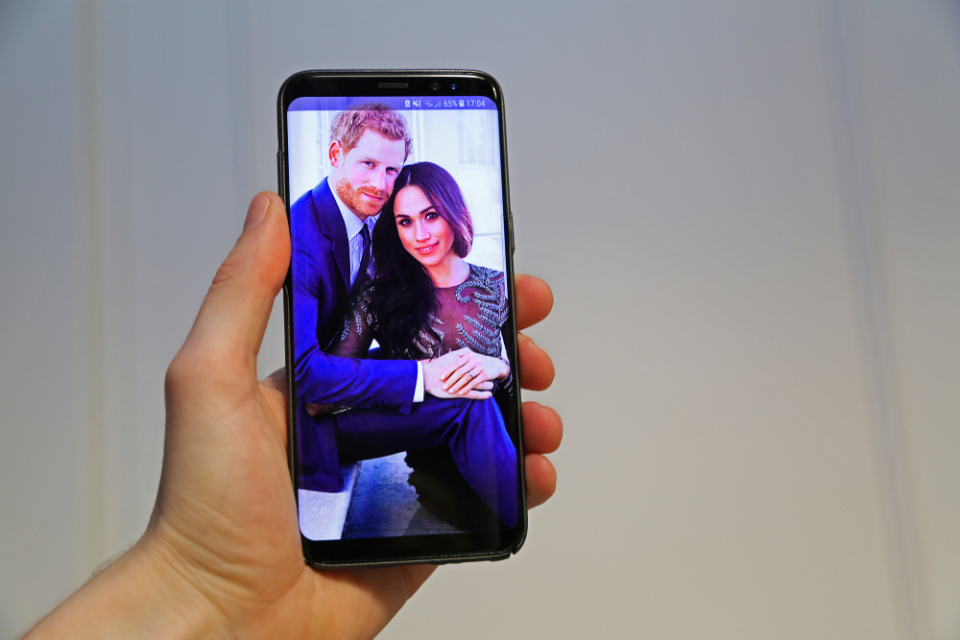 At the time of this writing, President Donald Trump has yet to visit the UK or formally meet Queen Elizabeth, despite the fact that Obama and Prince Henry of Wales KCVO, aka Prince Harry, have a very public friendship that has been labeled a bromance.
The pair first met during an interview at the Oval Office in October 2015 to promote the Invictus Games in Florida and they both attended Invictus Games in Toronto in 2017. In October, Prince Harry attended the Obama Foundation Summit.
The royal family has in modern times remained neutral and above politics. No foreign heads of state were invited to Kate and William's wedding in 2011.