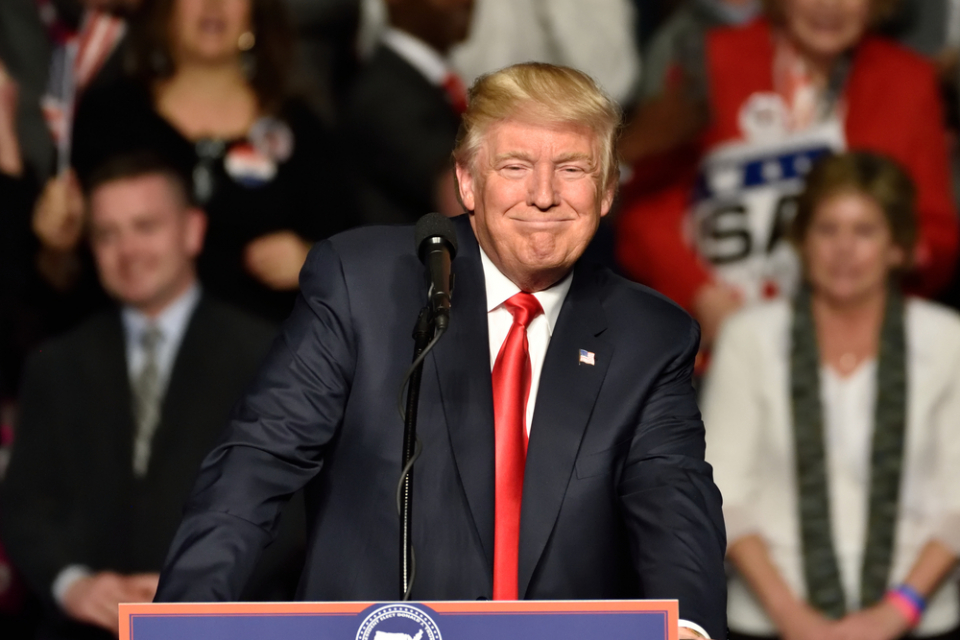 Donald Trump continues to reveal why he's one of the most despicable humans to walk the earth. Instead of giving back to the community during the MLK Day holiday, Trump decided to go golfing.
The "day of service" has been observed by every president since 1994 and used as a time to give back to the community. Trump's actions is a blatant show of disrespect to the legacy of Dr. Martin Luther King Jr. and proves, again, that he has racist tendencies.
Trump recently stated that he was the "least racist person" after being asked about calling African countries and Haiti, "s—tholes."
Skipping a day of service on MLK Day is a slap in the face to the Black community and every person striving for civil rights.
Melania Trump sent a tweet honoring MLK Day, but she also skipped on providing service during this important day.
In 2017, Barack and Michelle Obama helped elementary school children plant a garden that was dedicated to the legacy of Dr. King.