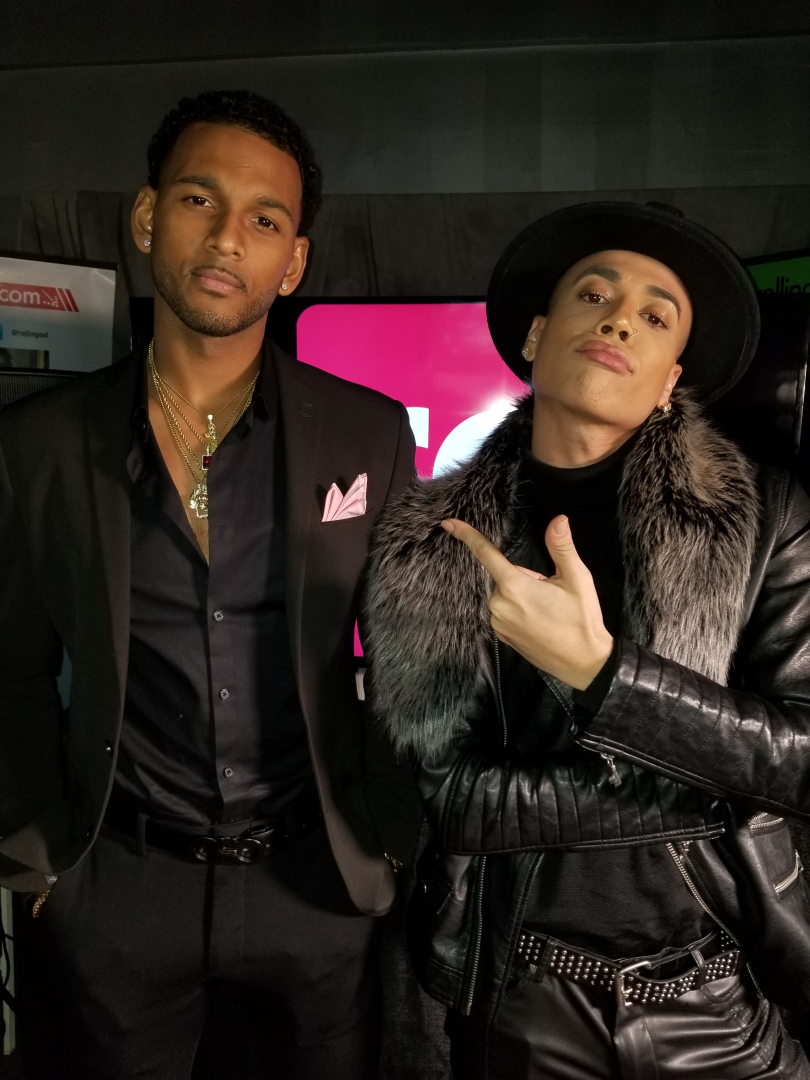 Usually it's the women who immediately start the beef on the "Love & Hip Hop" franchises but not in Miami. Although we see drama with the ladies onscreen it's the men who are experiencing beef off camera. While in Atlanta for a "Love & Hip Hop Miami" promo event at the rolling out studios, Christopher "Prince" Harty was quick to acknowledge the cast member he likes least on the show is former Pretty Ricky member Pleasure P.  "He started with me out of nowhere at the premiere. I was paying homage to Cam'ron and was wearing my pink fur. He's answering questions and says I look like the Easter Bunny. I mean, I could understand it if he was on the show 'cause he is a comedian, but he's an R&B dude," Harty said with a laugh.
When asked if he thought Pleasure P was hating on him just to get a bigger storyline, Harty immediately agreed. "He's mad because his girls like me, but I can't help that," he explained.
While Pleasure P may be a bit envious of the smooth-talking promoter, he shouldn't worry about his girls leaving for Harty unless they are planning to stand in line. On the last episode of "Love & Hip Hop Miami," fans were introduced to Harty's girlfriend, who is having a hard time keeping his attention with all the females he interacts with as one of Miami's premier club promoters. Pleasure P is having a hard enough time with his Atlanta transplant and Lil Scrappy's ex Shay, and his ex-girlfriend who showed up just as he was taking things to the next level with Shay.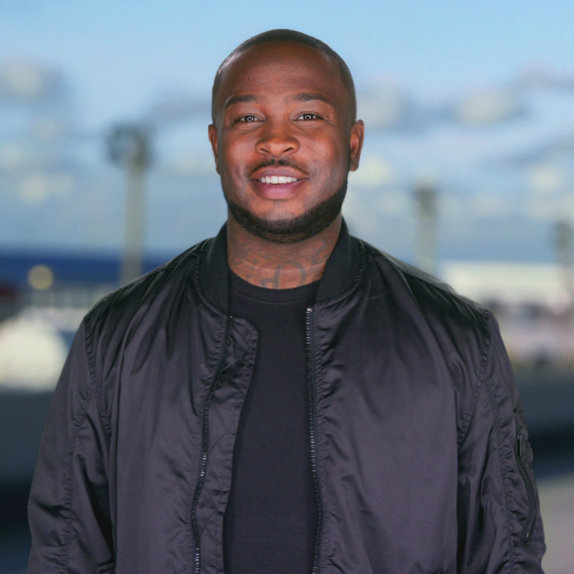 It remains to be seen if tensions will calm between these two guys, but it's great seeing drama between men instead of the usual overdone drama between females. What do you think? Could Pleasure P be jealous of Prince?