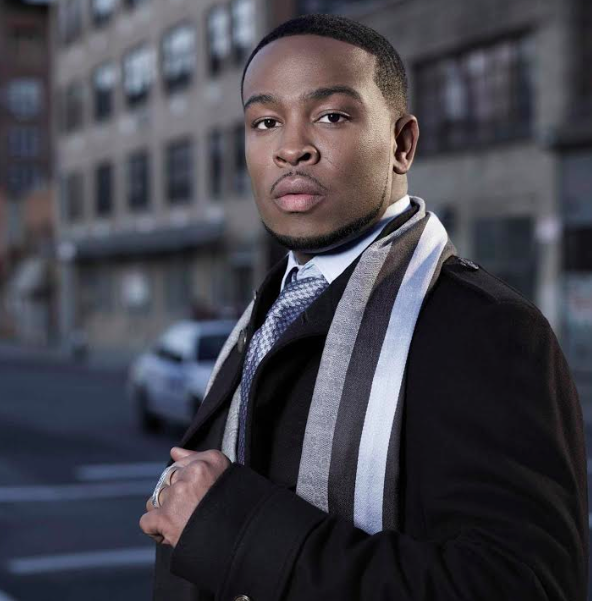 R&B singer and Pretty Ricky alum Pleasure P is ready to bring pure R&B back with his new video for his song "For a Long Time." The talented crooner couldn't stay away long, as he's known for fan favorites such as "Did You Wrong" and "Boyfriend #2." He's also releasing new music with Pretty Ricky and he's a cast member on season one of "Love & Hip Hop Miami" on VH1. The cast includes Miami superstars Tricky Daddy, Trina, and Gunplay.
Here's what he had to say about his recent ventures in a statement to rolling out: "In L.A. I was working with people I've never worked with before, testing out different sounds, said Cooper. Moving back home I went through things, went through a breakup. So now in the studio I can speak about them — those are the heartfelt records."
Check out the For a Long Time video below.