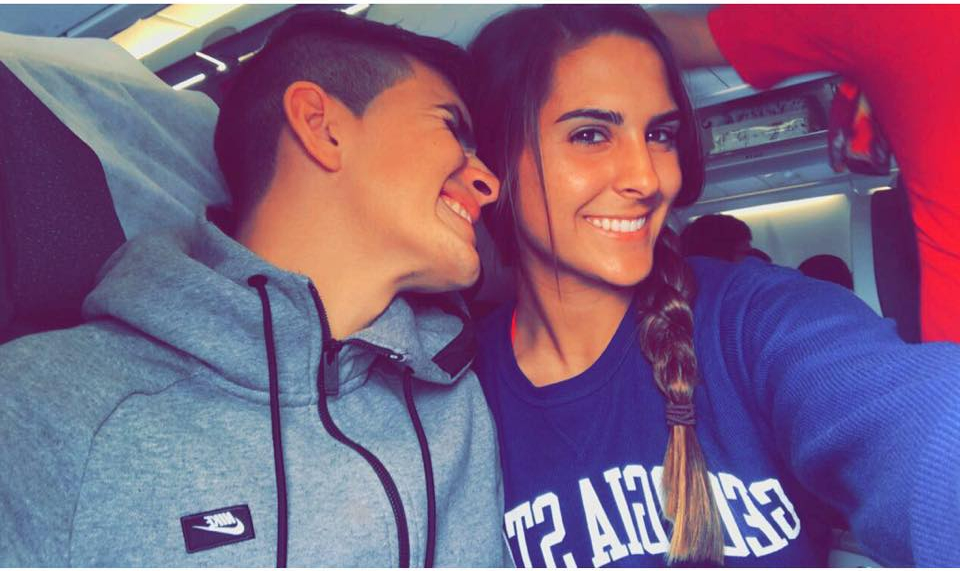 For the second time in a week, "Finsta" has failed to keep its low cover. Finsta is a mixture between "fake" and "Instagram," which users combine to represent private, personal accounts. The accounts were made for the purpose of being unfiltered as desired and to hide from potential employers.
This past Monday on MLK Day, a student from the University of Alabama went on a rant about the holiday, constantly using the N-word. The student was expelled from the campus. On Friday afternoon, a Georgia State University student posted screenshots from a student's finsta account. The caption reads "I passed n—ersss!!" It turns out the student who posted the finsta was Natalia Martinez, a member of the university's women's soccer team, who is a freshman from Weston, Florida.
@GSUWomensSoccer pic.twitter.com/hIel8wqRFp

— Michaela (@_michaelabailey) January 19, 2018
As soon as the post gained traction online, Martinez's name was taken off the roster's list on the Georgia State Athletics website. When we reached out for a comment, the university responded with this statement.
"We were made aware of the comments of Natalia Martinez this morning and are handling the matter internally at the present time," Georgia State University Sports Communications saidt to rolling out.
Georgia State University awards the most bachelor degrees to Black students in the country. This past homecoming, Norae Woodard became became the sixth consecutive Black student to be crowned Ms. Georgia State University. According to Forbes, Georgia State's student population is 37.4 percent  Black. The university's main campus is in the heart of downtown Atlanta, a city that is 53.5 percent Black, according to the Statistical Atlas.
To say the college freshman was unaware of her choice of words is untrue because she made a decision to post them on this "hidden" account. Whether she used the word in a playful or joking manner, hopefully, the discipline the university hands down will teach her a lifelong lesson at the age of 18.