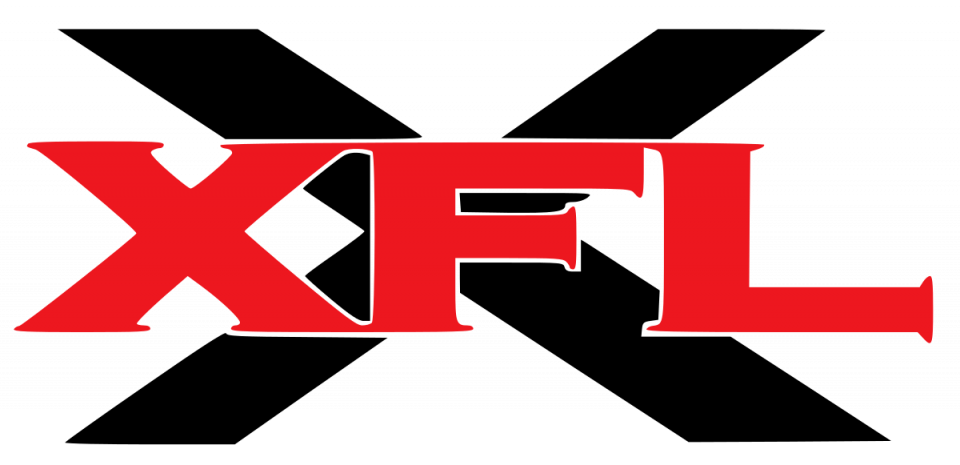 Nineteen years after the XFL was originally founded, but then quickly folded like a cheap lawn chair, the controversial professional football league is returning to a city and television near you.
The resurrection of the XFL, the league founded by bombastic WWE wrestling founder Vince McMahon in 1999, was officially announced on Thursday, sources close to the situation confirmed to USA Today; however, the league will not start up again until 2020. McMahon, who rushed the original XFL into existence without so much as a full slate of offseason practices to prepare for the league's inaugural year, has apparently learned his lesson from one of the XFL's biggest initial mistakes.
McMahon put a lot personal wealth at stake here. Although there will be a number of wealth and powerful backers for the league, McMahon created Alpha Entertainment separate from WWE and recently sold 3.34 million shares of WWE stock — about $100M worth — in order to help fund the company. Alpha Entertainment has also since acquired five XFL trademarks that WWE abandoned between 2002 and 2005.
"Vince McMahon has established and is personally funding a separate entity from WWE, Alpha Entertainment, to explore investment opportunities across the sports and entertainment landscapes, including professional football. Mr. McMahon has nothing further to announce at this time," WWE said in a statement back on Dec. 16, 2017.
The original incarnation of the XFL was a joint venture between WWE (then-WWF) and NBC with McMahon and former NBC executive Dick Ebersol spearheading the project. But an ESPN produced "30 for 30" documentary on the successes and failures of the league show that the XFL tried to do too much — too extreme — too fast. Once NBC pulled the rug from under the XFL, it was dead in the water.
XFL was vilified and maligned by NFL purists. But just as in the case of the old ABA vs. the NBA, there were things the NFL "borrowed" from the XFL that it still does to this day. For example, the game's innovations like the sky cam are still used to this day by the NFL and other networks.
The XFL failed in large part due to a confluence of misfortunes including technical difficulties, miscast announcers, changing the rules during the season, and McMahon's decision to go to the extreme by bringing adult themes into the game — such as overtly sexualizing the cheerleaders.
What one has to expect here is a somewhat toned-down version of the XFL more akin to the NFL and college football but with enough unique elements that will set it apart from the pack. It will be instrumental for McMahon to find a broadcast partner from the get go, and it will be interesting to see if he went straight for a popular streaming service considering the success he's had with the WWE Network.