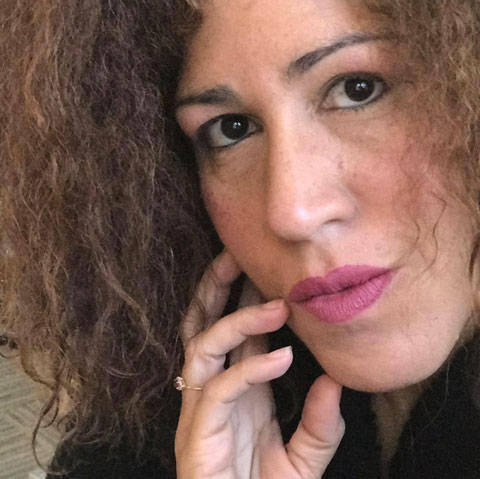 The recent revelation by iconic music legend Quincy Jones that the late comedian Richard Pryor had sex with screen legend Marlon Brando shocked many fans. Some felt Jones was lying while others who knew Pryor stated it was the truth.
Richard Pryor was born in a brothel in Peoria, Illinois. His grandmother ran the business and worked there. He was sexually abused when he was 7 and the circumstances of his early life had an impact on his sexuality and emotional stability. Pryor was openly bisexual and even lived with a transgender woman around his small children. He was also a father and his daughter Rain Pryor posted the following on Facebook:
My dad was very open about his life, so much so that news of his relationship with a trans woman in the early 70s and 80s wasn't really newsworthy nor notable. As a child, I knew her, not as the trans person in our home, but the lady whom everyone accepted. So much acceptance I did not know she was Trans until recently.
There were no murmurs, nor was it tabloid news or execution by public opinion. It was just another day in our lives. It was just another identity I can assess our father was trying to navigate and process. It's funny how during a time of huge inequality, it would have seem to matter more, and, now it's sensationalized news, but the characters are wrong, and it's all done to elevate the egos of sad empty people who's money is proving it doesn't buy happiness.
However, Daddy did NOT have relations with Brando. There were no trips to his South Pacific Oasis, no flowers or love notes between. Not even a film role.
Why this sudden need to drag Daddy through the Hollywood mud? I find it tasteless and infuriating. At least get the details right, but of course, we live in the age of faux news is real unless we disagree for our own agendas, and people need to stay relevant by dishing dirt.  As one of his children, I should not have to defend my brilliant and bruised father to anyone. I should be commenting on his genius comedy and the fact that he not only wrote, directed and produced … he had an office at Columbia Pictures and was once one of the Richest men. I should be sharing prolific anecdotes because he was an activist and so brutally honest. But instead, I am sharing much vulnerability with some mean-spirited gossip rag readers who believe anyone with money and fame.
Bottom line. This man Richard Pryor is not your Hollyweird scandal performance. He is our Daddy. He is our perfect imperfection. He is our legacy and we are most certainly his. So get a life and focus back on what's really going on in the world.