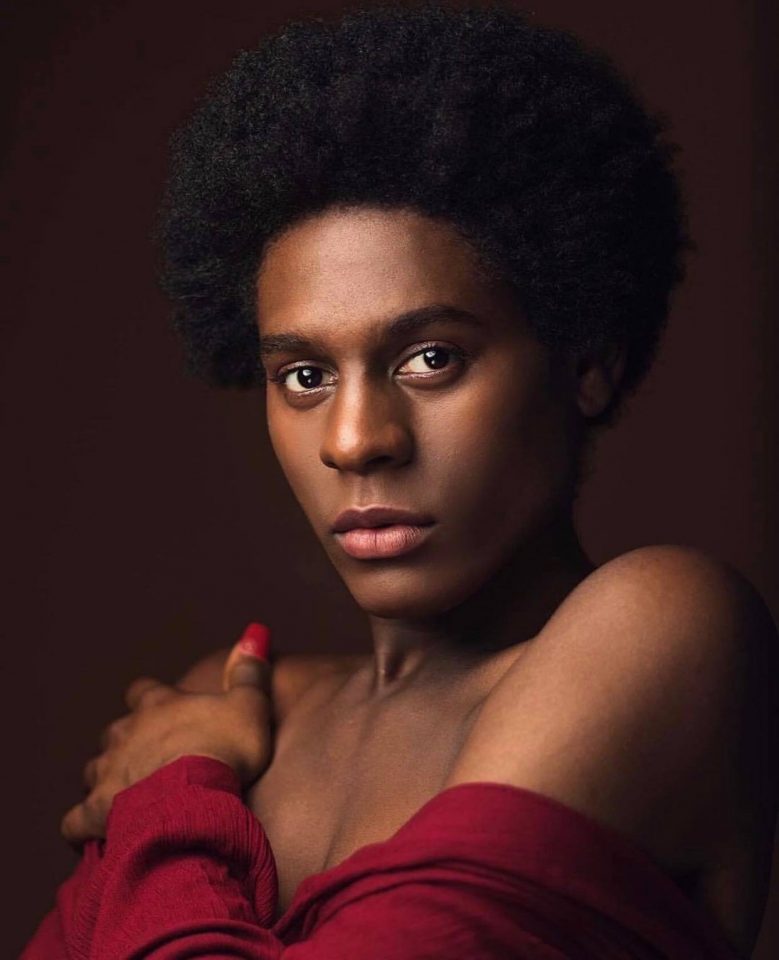 "King Ester" is a coming-of-age story about a trans teen chasing her dreams against all odds in New Orleans. The web series is hosted on Issa Rae's YouTube channel and stars trans actor Rowin Amone. The series touches on some heavy topics, one of which is survival sex work, something the main character Ester engages in because she sees no other way to support herself.
Rolling out had the opportunity to speak with Amone about the series and her character's choice to be a sex worker.
In the premiere episode of "King Ester," there is a graphic scene where your character is performing sex acts for money. It was a hard scene to watch. It appeared to be a very degrading and humiliating experience, yet you mentioned this is common in the trans community. Can you explain why this is a popular trend?
Some trans women or other folks that engage in sex work don't necessarily find it dehumanizing or degrading so I want to clarify that first. Others have aspirations and dreams but don't have the opportunity because of how some people see us. Some people don't view us as human beings and so survival sex work is often a last resort.
Have you been able to find commonality between your experiences growing up with your character's?
First of all, I have to thank Dui Jurrod because this is his story, from his brilliant mind. I grew up in New Orleans and have been performing all my life, mostly dance and music. For my journey to bring me to this role was a blessing. At the time I had just started to transition and was working on my music project while bartending. There is so much I can relate to with my character Ester. Growing up as a queer person in New Orleans, even though it's viewed as very free depending on your family dynamic, it can be very challenging. I almost feel like the character and I lead parallel lives.
You can listen to the entire interview after the jump.