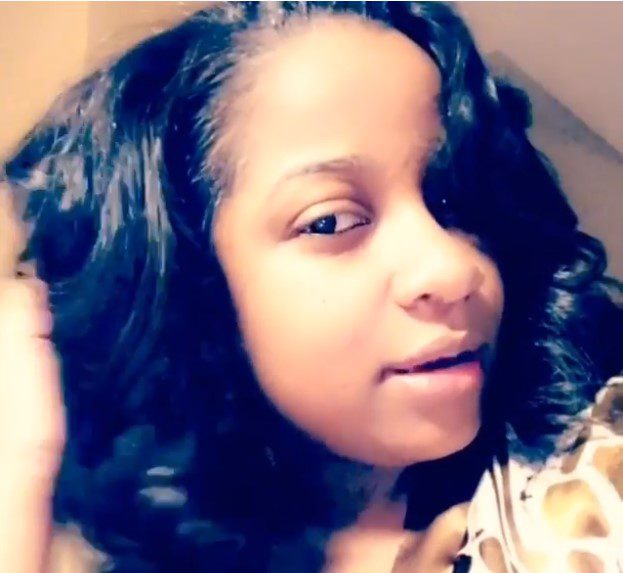 Reality star Toya Wright is now a mother for the second time — about two decades after her first go-around.
Nineteen years after delivering her first child, Reginae Carter, into the world, courtesy of Lil Wayne, Wright has expanded her family with the arrival of her newborn daughter, Reignbeaux, with Ryan Rushing.
The baby girl, who also goes by the full name Reign Ryan Rushing, was just born a few days ago, weighing 7 pounds, 7 ounces. Wright is already sharing more photos of her from afar while she takes it easy in the hospital.
Songstress Monica Brown, aka "Auntie Mo," was the first of Wright's closest friends to help christen the occasion — and she has a special message for her niece.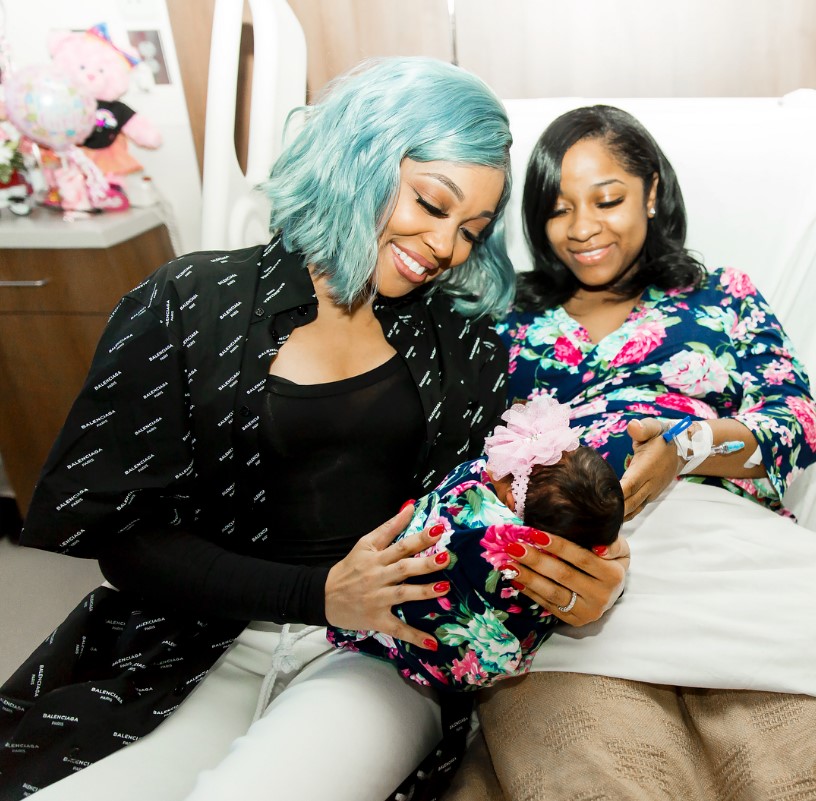 "Don't ever worry about fitting into glass slippers Reign.. Just shattering glass ceilings … Your mother is one of one… You are too!! Love U Always.. The one crazy Auntie.. Everyone needs one.. LOL," Monica said.
Reginae Carter, of course, was on hand with her mother, and you can see they are almost awestruck by the sight of this little miracle.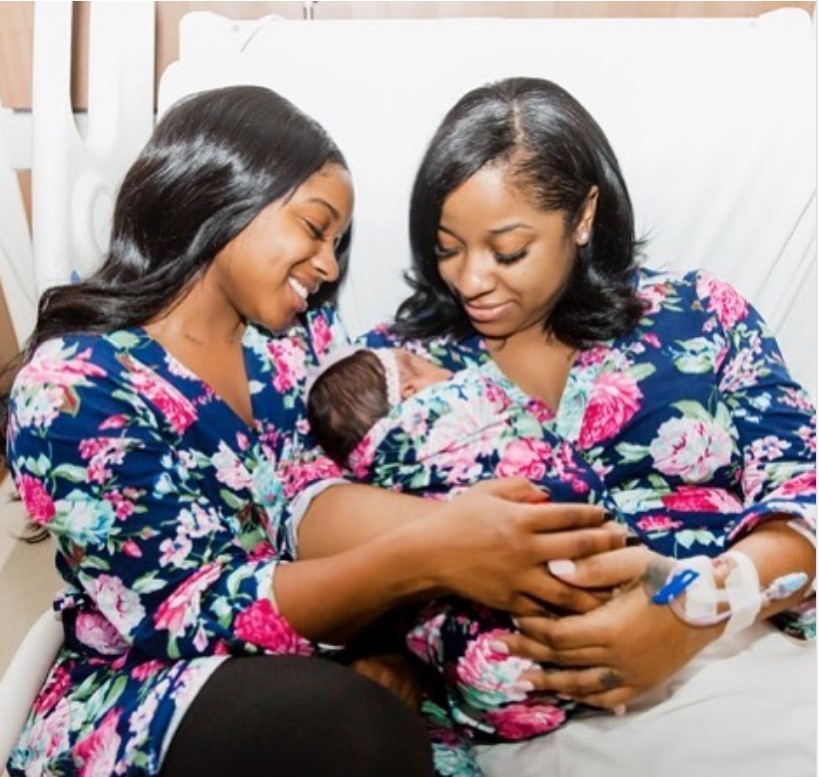 Wright captioned the above photo this way: "There's nothing as powerful as a mothers love & as healing as a Childs soul.. You two have been my greatest gifts a true sight to behold💕"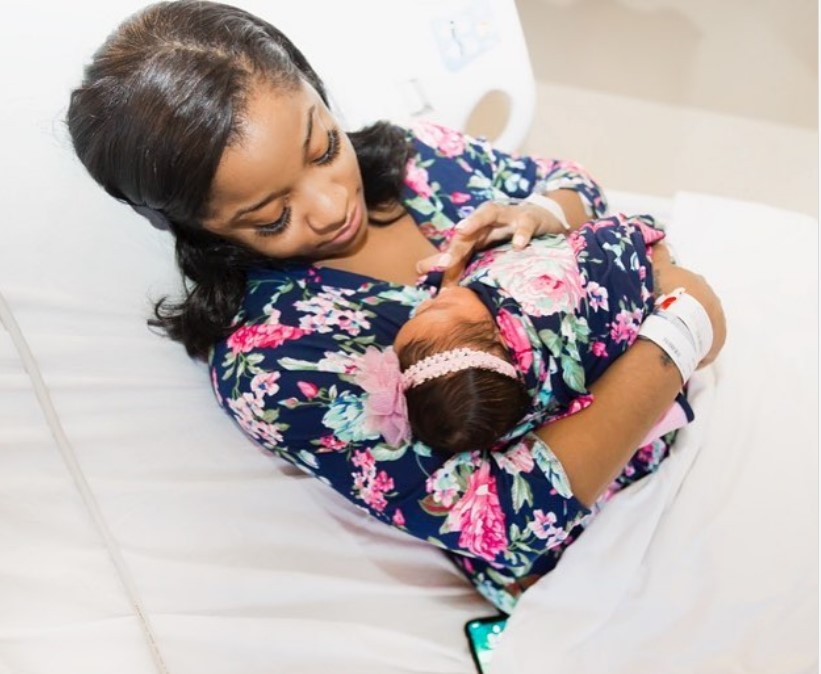 We presume it will be some time before Wright feels comfortable showing off photos of the newborn's face.