LOS ANGELES — The NBA All Star players assembled on the court of the Staples Center in downtown L.A., while nearby an all-star caliber collection of beautiful wives gathered for the National Basketball Wives Association's (NBWA) Women's Empowerment Summit Luncheon.
This past weekend, as part of the activities surrounding the 2018 NBA All-Star Weekend, the NBWA facilitated a sold-out forum to discuss uplifting girls and instilling self-esteem in them at a very young age. The speakers were also all-star caliber as the panelists included Oprah's BFF Gayle King, Steph Curry's wife Ayesha Curry, Adrienne Bosh (the wife of Chris Bosh) and legend Magic Johnson's wife and entrepreneur Cookie Johnson. Savannah James, wife of Lebron James, was also on hand along with many others.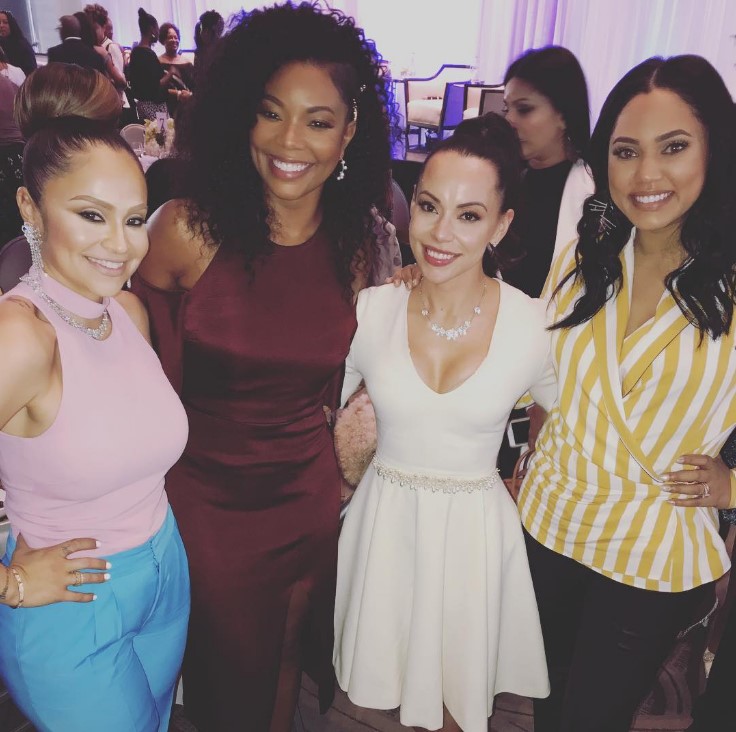 Ayesha Curry captioned this photo on her Instagram page like this: "The one and only @gayleking moderated yesterday's panel! Such a blessing to be with this phenomenal group of strong women! Yaaaaaaas."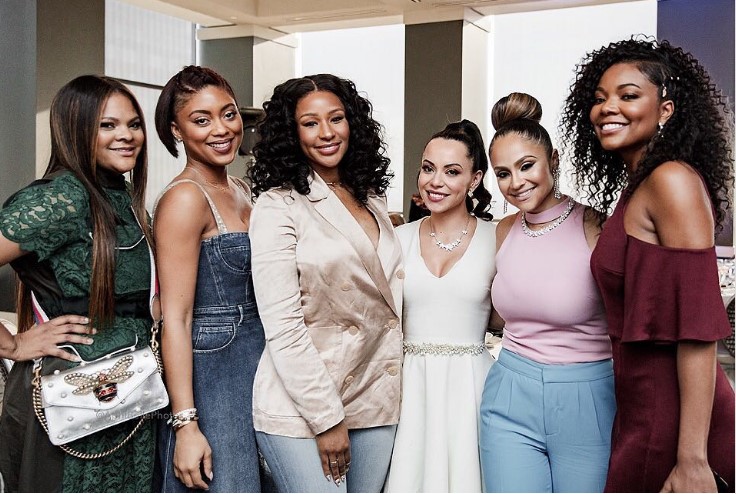 Mia Wright captioned the above IG photo: "Surrounded by beauty, fearlessness and strength."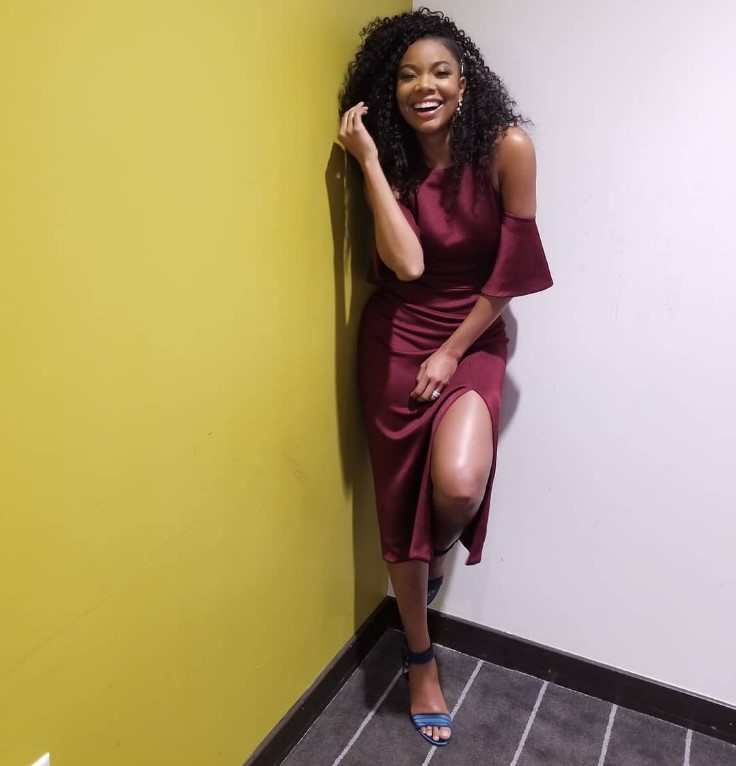 Gabrielle Union, wife of future Hall of Famer Dwyane Wade, said in her IG post that she likes the corner, unlike "Baby" (Jennifer Gray) from the blockbuster classic Dirty Dancing: "Somebody put baby in the corner but she liked it 😆💃🏾🖤 The Blackout @cushnieetochs The NBWA 2018 Women's Empowerment Summit," Union wrote on Instagram.
Adrienne Bosh also shared some of the same photos from above and posted these thoughts on her IG page: "To empower a woman is to uphold humanity. Women are the original creators, nurturers and strongholds in our society that necessitate a returned outpour of respect, love and encouragement."
In another IG post, Bosh added this nugget: "Rise by empowering one another, lifting one another up, and by fixing each other's crowns 👑✨💖@nbwassoc #NBAllStar #NBA #TodayICan #SparkleAndShineDarling #NationalBasketballWivesAssociation 🏀❤."