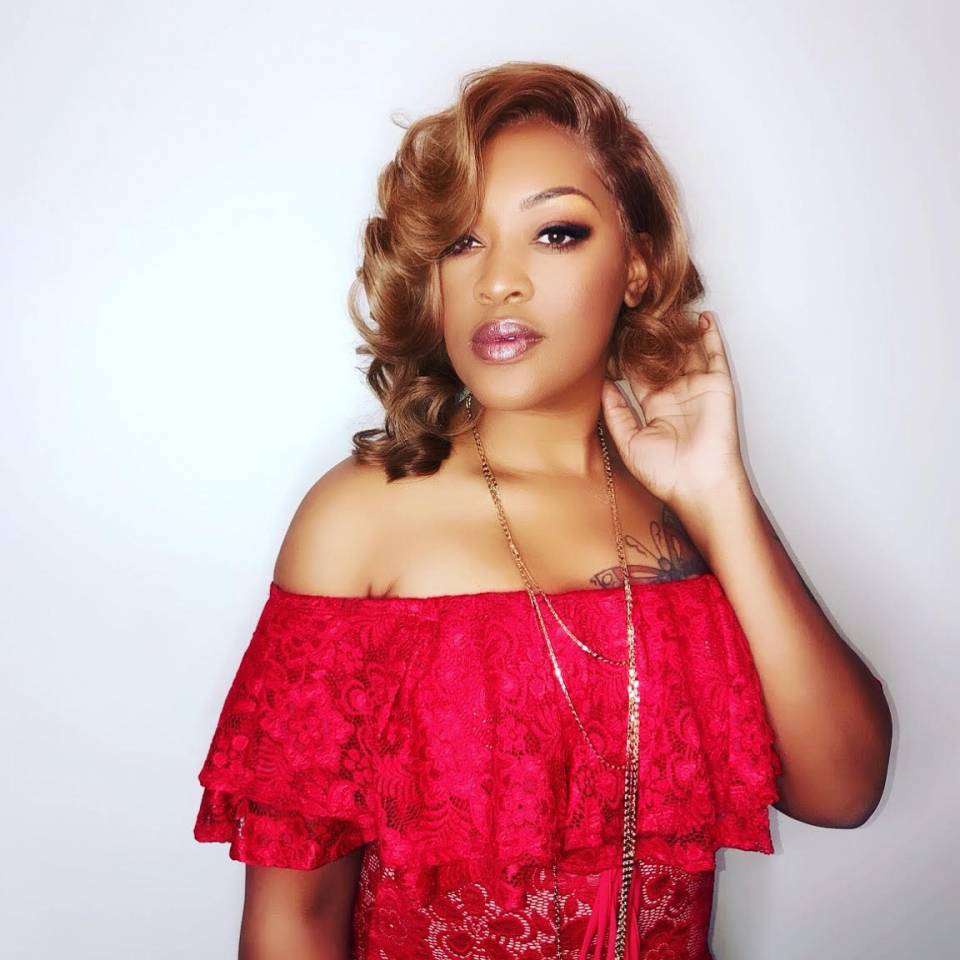 Many of you remember Angela Stanton as the archnemesis of former "Real Housewives of Atlanta" star Phaedra Parks. BET recently announced that Stanton is one of the new cast members of its upcoming season of "From the Bottom Up." Stanton will reveal how she is rebuilding her life after serving time for racketeering. The story of what happened was released in her memoir titled Lies of a Real Housewife: Tell the Truth and Shame the Devil. She penned her second book titled Dismissed With Prejudice after Parks sued her for defamation and a judge dismissed Stanton's counterclaim lawsuit against Parks, after which Parks agreed to drop her lawsuit with prejudice (meaning permanently).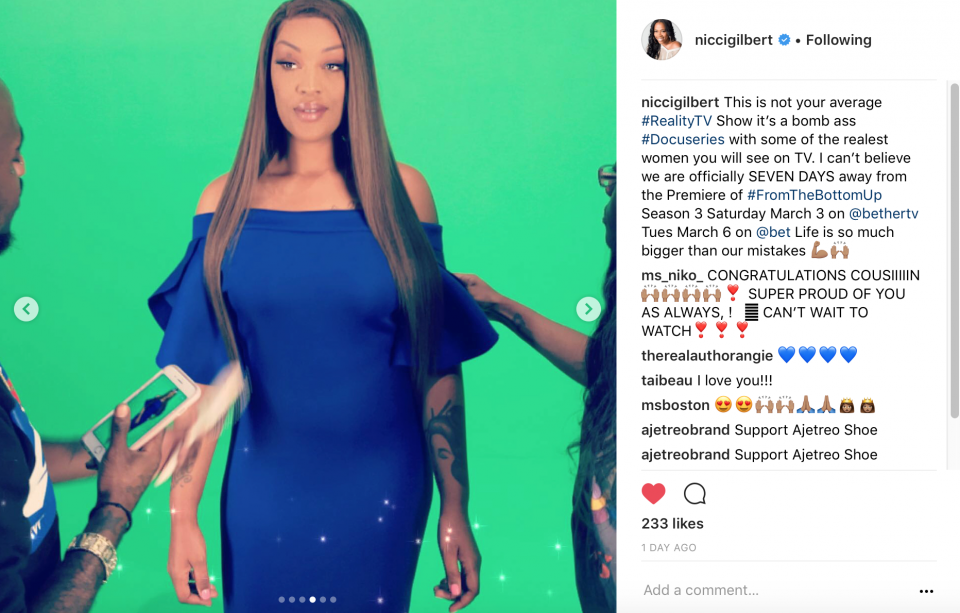 The show creator Nicci Gilbert handpicked Angela Stanton along with 4 other new cast members, and we were told the three returning cast members Chanita Foster, Kimberly Smedley and  Chrystale Wilson will be slowly faded out this season. Show runner James Dubose is back on the set and the new girls will bring life, excitement and cater to a younger audience. This season is set to be the most amazing one yet! The trailer reveals the girls and a touch of their history, and from the trailer we have to ask ourselves if Angela Stanton is in charge of the girls? Will she be the new break out star? What we do know is that Stanton is very excited to be doing reality television and finally getting a chance for her voice to be heard after being silenced for so long since her exit from prison.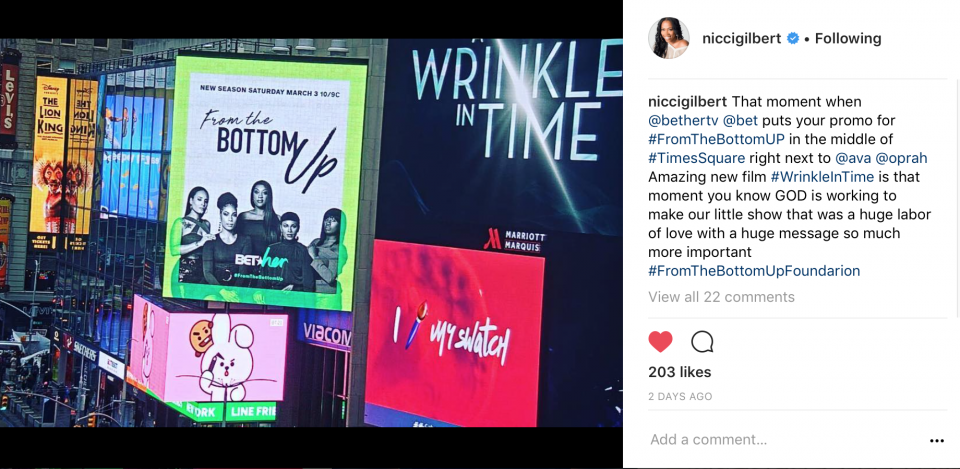 Stanton has since gotten married and founded her own publishing company, Stanton Publishing House.
Be sure to tune in to BET/BET HER March 3 to catch the new season of "From the Bottom Up." Check your local network listings for times in your city. Check out the trailer and photo gallery after the break.