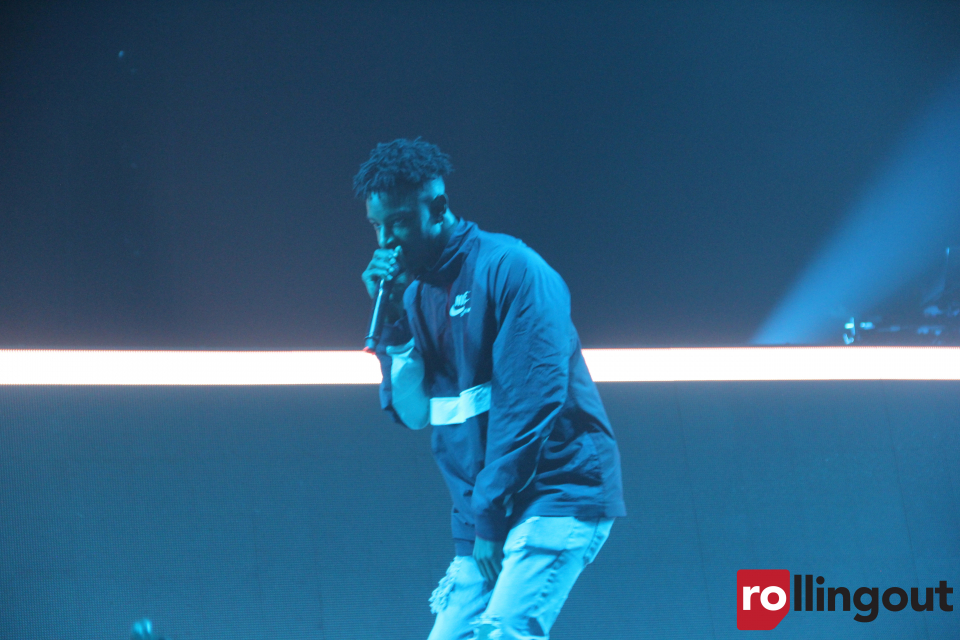 In hip-hop culture, jewelry is as important as an 808 is to a hip-hop track. Diamond embezzled Rolexes and Jesus-pieces are some of the many custom pieces that rappers wear with their attire. For 21 Savage, his choice to wear jewelry has now ceased, as his manager confirmed on Twitter.
21 Savage no longer wears jewelry …. buying houses .. investing in businesses …. crypto & youth start ups is what he wanna make cool for young rappers to do

— Stone Mound Meezy (@Megameezy1) February 26, 2018
Trading jewelry for houses and businesses isn't a terrible thing at all. Rappers are notoriously known for extensive streams of income, so 21 Savage is on the right track. The inspiration for this move could possibly have come from Jay-Z's culture-shifting album 4:44 in 2017. Expect to see 21 Savage and Post Malone on the same bill for their joint tour. Featured acts include SOB x RBE and Paris.