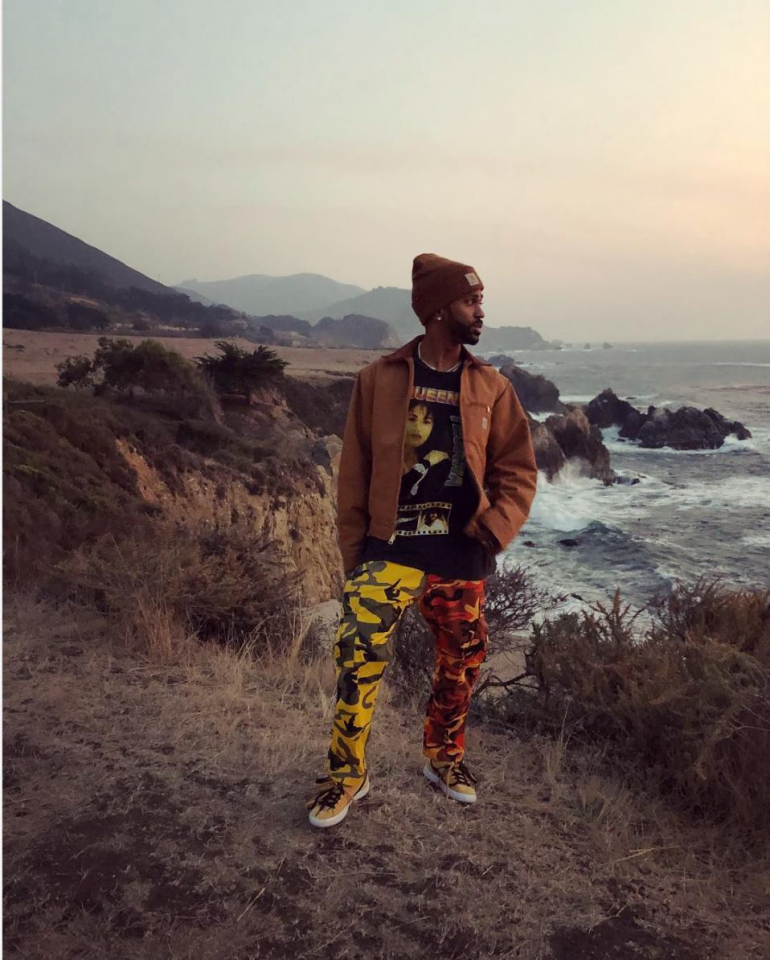 Big Sean is known for always being in the studio and creating new vibes for listeners. He made this point apparent by releasing the Metro Boomin, Southside-produced track, "Pull Up N Wreck" feat. 21 Savage.
This banger is poised to hit the top spot on the charts as this is Sean and Metro's second pairing on wax, the first being "Bounce Back" last year, which achieved platinum status. This record also received penmanship from Earlly Mac, who also wrote on G-Eazy's hit single, "No Limit." Both songs are currently on the ITunes hip-hop top 10 chart.
"How a n- changed and still stayed a hundred? (Huh)
I ran towards change while y'all ran from it (Woh)
Y'all wanna ball, I'm Stan Van Gundy
She wanna hang with me and 'Ye, she know that's good company"
Check out "Pull Up N Wreck" on Spotify.