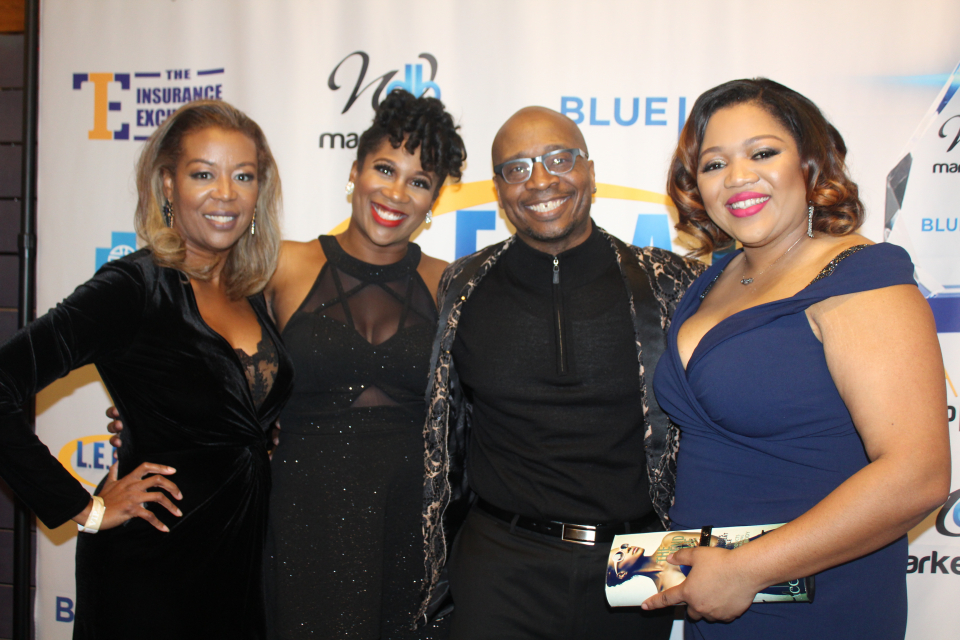 In light of the success of Black Panther at the box office during Black History Month, the celebration of Black excellence continued at the L.E.G.A.C.Y. gala. WDB Marketing and Blue1647 gathered at Lacuna Lofts to celebrate and honor Black businesses. The gala highlights the key areas of importance in our communities: Leadership, education, growth, advocacy, community and youth.
The second annual Young Entrepreneur winner was Shamari Walker and his company Ascunia Tech. He was presented with a $5K prize to help support his business. The keynote speaker and Groundbreaker honoree for the evening was Miko Branch, the CEO of Miss Jessie's.
We spoke to the co-owner of WDB Marketing, Keeana Barber, about why this celebration is important. "When we talk about the issues in our community from the perspective of unemployment, violence, and education it all has an economic undertone. We highlight these Black businesses in order to show that we have our own economic engine to show that we can create jobs, opportunities and find our own programs," said Barber.
Take a look at a few pics from the gala below.