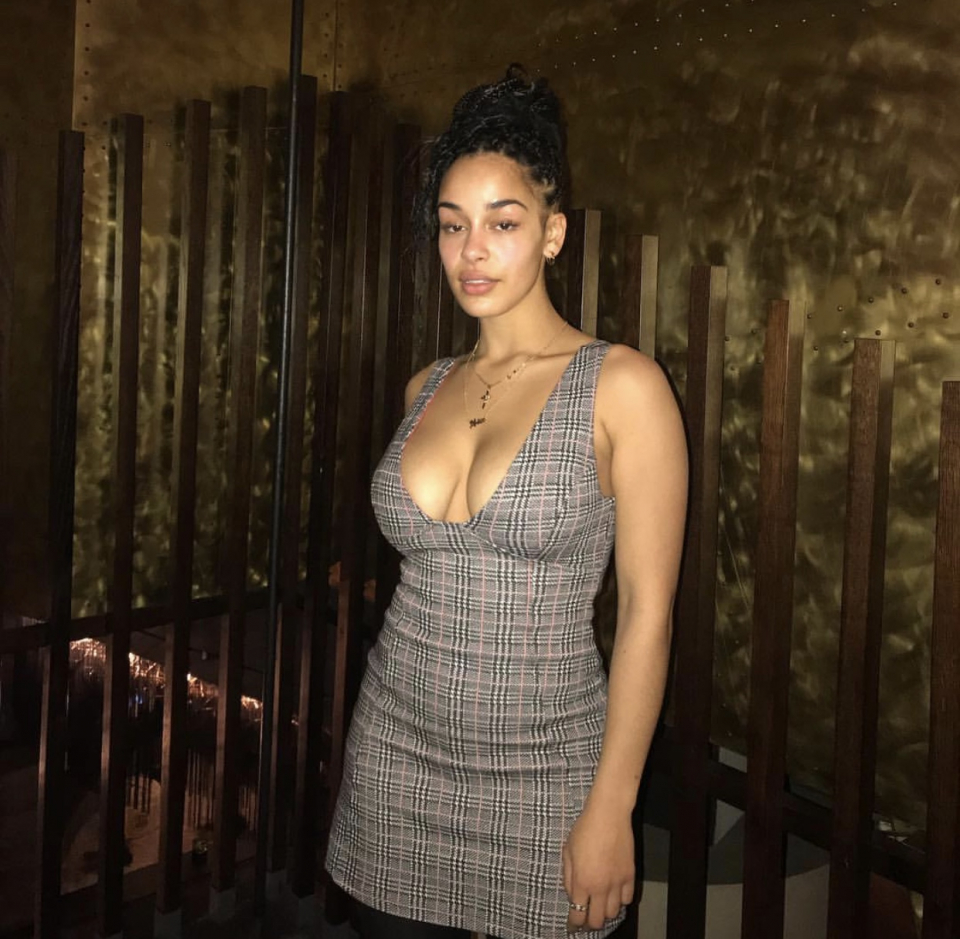 Many have said R&B is dead but these hot artists beg to differ. We've gathered ten artists we deem the future of R&B. With artists offering nostalgic and innovative new sounds, the future sound of R&B will more than likely open the door for a new genre, and we can't wait to see exactly how all of these artists play a distinct part in the inevitable new category.
Jorja Smith:
Ever since Smith's feature on Drake's 2017 album More Life, we just can't get enough of her. Only 20, this British songbird's voice and sex appeal resembles someone far beyond her age. Without even having released an album, Smith is making massive waves with her latest accomplishment as a featured artist on the Black Panther soundtrack. If that doesn't scream the future of R&B, we don't know what does.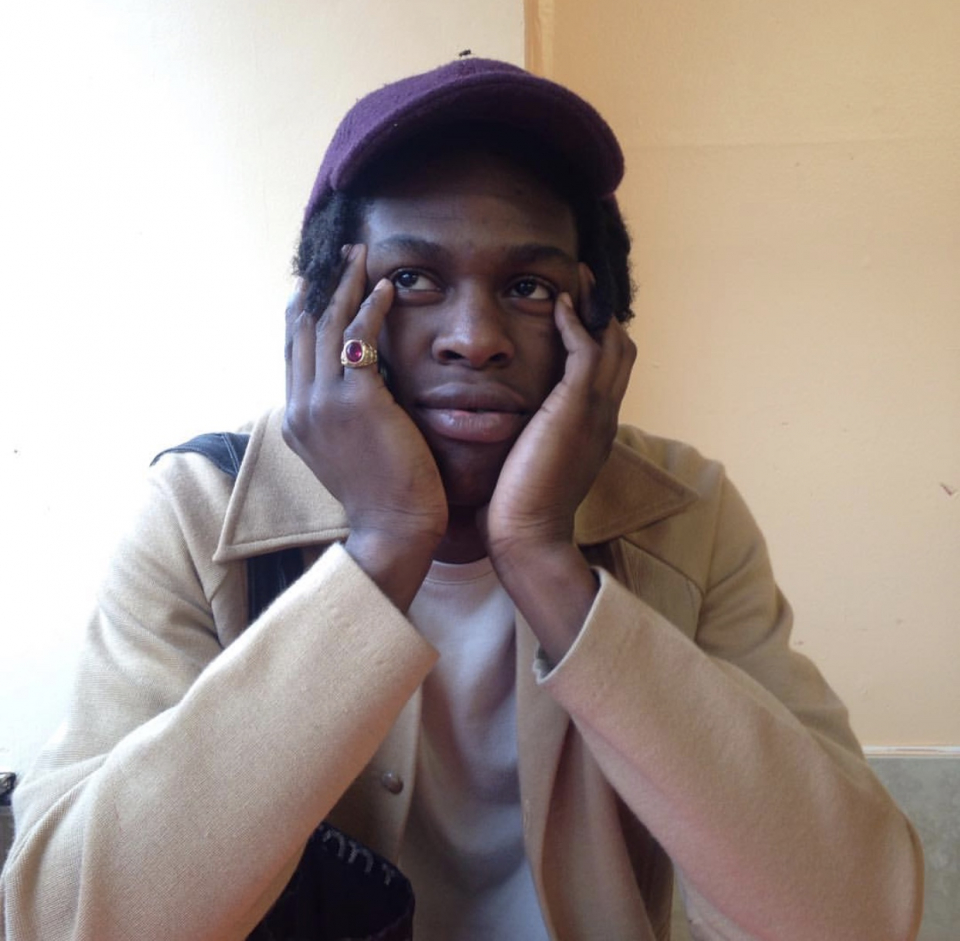 Daniel Caesar:  
Daniel Caesar's music, often laced with nostalgic guitar chords, has become a spearhead in the revival of the R&B movement. Not only has Caesar helped rejuvenate the masses' love for R&B, he has also connected the latest generation to neo-soul. Coming off the release of his 2017 debut album, Freudian, Caesar can already claim the titles of a two-time Grammy nominated and world touring artist.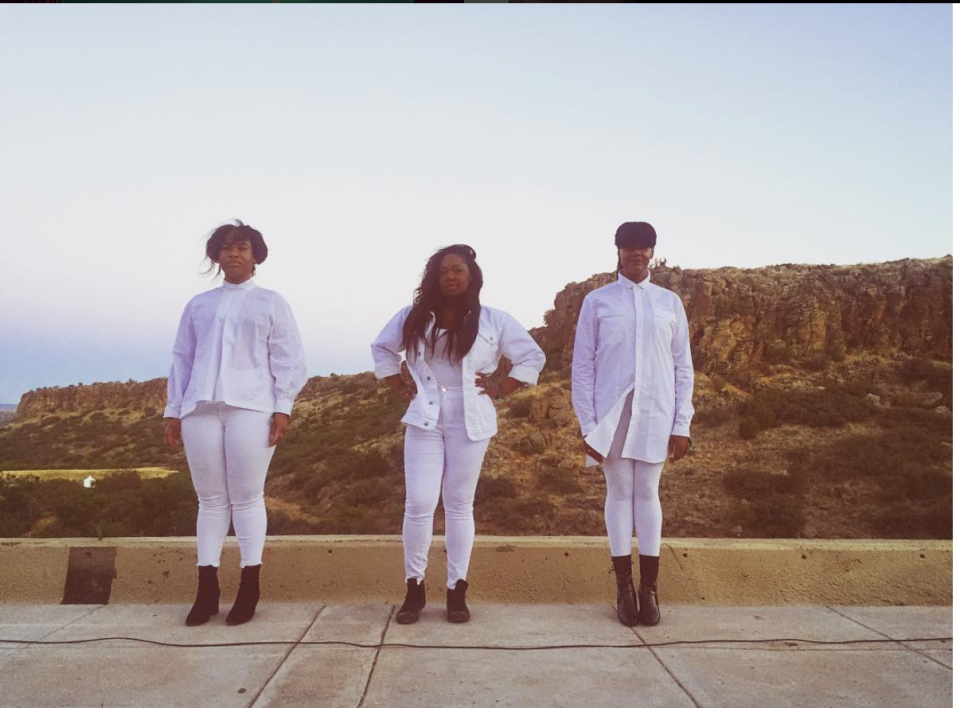 KING:
KING is a girl group founded by identical twins Amber and Paris Strother and friend Anita Bias. After first appearing in 2011 with their EP The Story, the group caught the attention of Questlove, Erykah Badu, and eventually Prince who would come to mentor and manage the group until 2013. Adopted by R&B legends, we cannot wait to see what this group has in store for 2018.
Syd:
An Odd Future alum and lead singer of The Internet, Syd's unique and iconic voice is inescapable. The perfect balanced mix of harmonious vocals and heavenly produced beats, Syd's debut solo album Fin left us wanting more. Whether she drops another solo project or releases the next highly anticipated album by The Internet, we hope to vibe out to new tracks featuring Syd's voice this year.
Rayven Justice:
Hailing from Oakland, California, Rayven Justice adds a new sound to traditional R&B with music that blends R&B with hip-hop beats and tons of bass. Originally introduced to music in the rap and songwriter duo Justice Brothers with his brother Raymen, Rayven went solo in 2010 and released Both Sides of the Tracks in 2012. After taking a hiatus in 2014, Justice is back and starting 2018 on a high note with his recently released project Wavy Justice 2, currently sitting at number 3 on Apple Music's New R&B Music chart.
Kali Uchis:
After first working in collaboration with Snoop Dogg in 2012, this star has taken off to create a name of her own. Introduced for the first time to many, featuring on Daniel Caesar's hit single "Get You," Uchis has kept the attention of both R&B and mainstream fans. After writing and featuring for many artists, Uchis finally released her debut single "Tyrant ft. Jorja Smith" in support of her upcoming album. The album is set to release this year.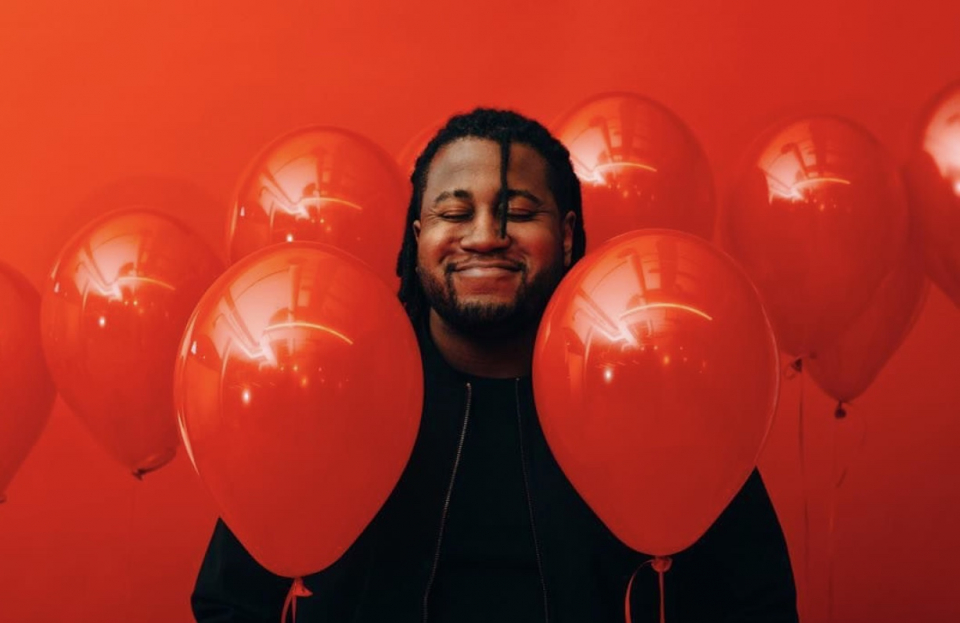 Xavier Omar:
Formally known as SPZRKT, Xavier Omar reclaimed his name to record mellow contemporary R&B. Citing inspirations like John Legend and Frank Ocean, Omar blends the tones of the two, and his creative genius to create a sound of his own. Most recently, Omar has made a return to the scene with his single with Sango, "Sweet Holy Honey."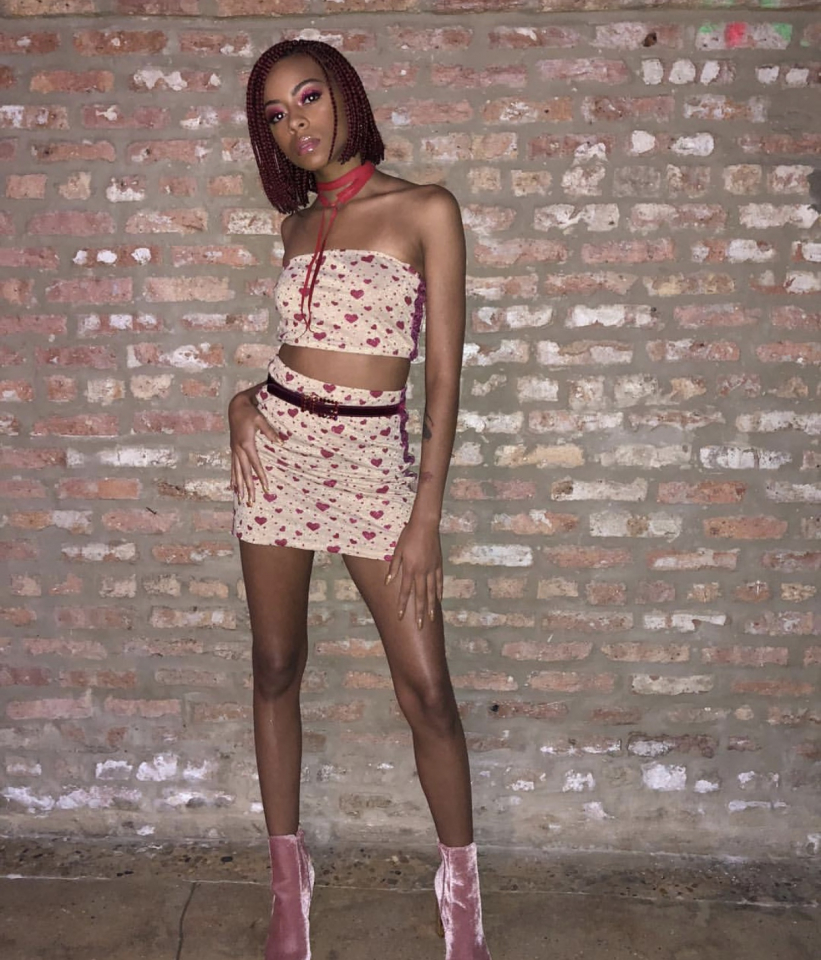 Ravyn Lanae:
Not even a year since she graduated high school, Ravyn Lanae is already an Atlantic Records signed-artist that has toured with the likes of SZA and Noname. In February 2018, Lanae released her third EP Crush. This coming-of-age project is a neo-soul masterpiece threaded with disco-tinted R&B grooves.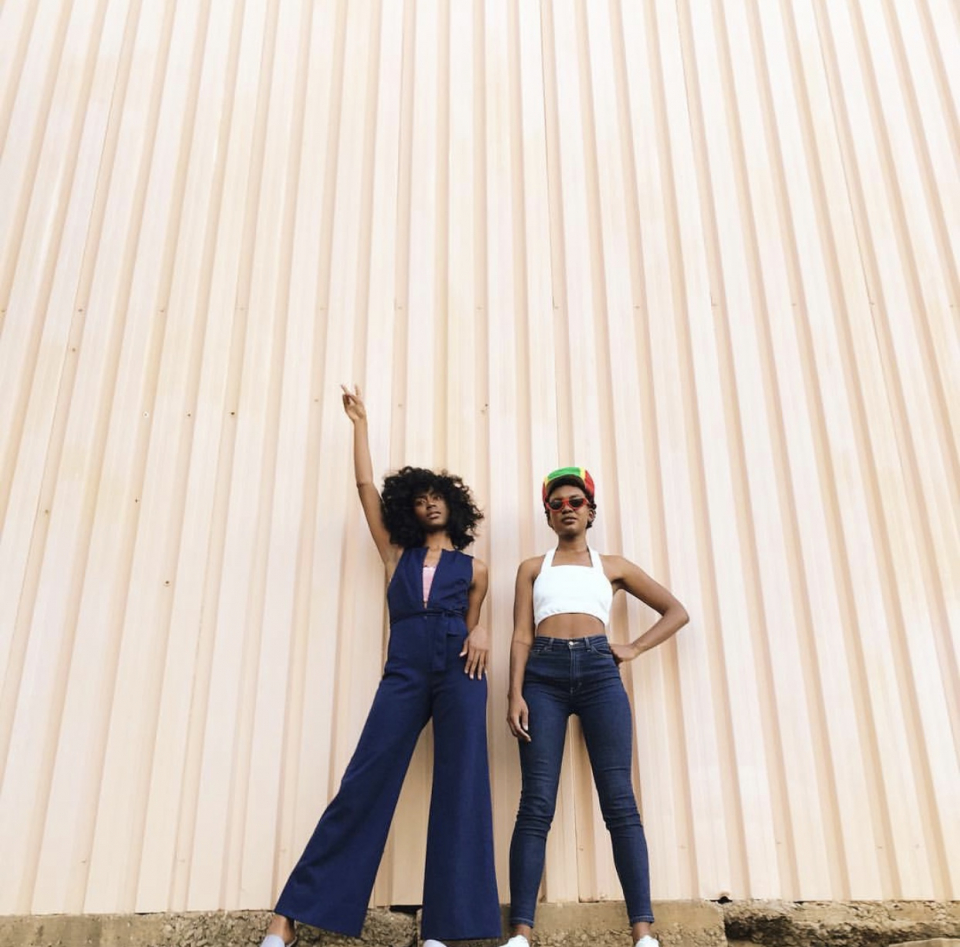 St. Beauty:
The latest addition to Janelle Monae's Wondaland family, St. Beauty members Alex Belle and Isis Valentino bring a unique, young, Atlanta vibe to the R&B world. Prior to releasing their latest EP Running to the Sun, the band toured with Jhene Aiko as an opening act for her Trip Tour. The band's music has even been featured on HBO's "Insecure."
SiR:
Top Dawg Entertainment singer and songwriter SiR is the last artist to close out our list. Raised in Inglewood, California, SiR offers an R&B retrospective on relationships in his latest EP, November. Featuring sultry sounds, and relatable lyrics, SiR's November is on track to be labeled as an R&B classic.