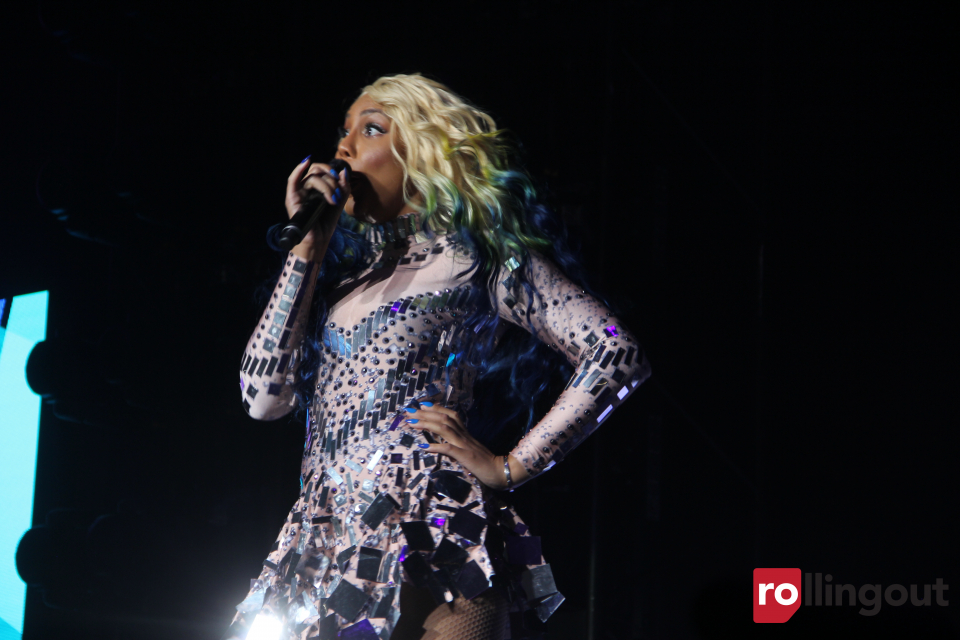 Tamar Braxton and Vincent Herbert continue to deal with financial issues. The couple has faced several liens against their mansion in Calabasas, according to court documents obtained by The Blast.
Townsgate Capital Corporation filed a lien against Tamar and Vince's home after the company sued Vince for $104K and won. After Vince failed to pay, the company hit Vince with a lien. Another company, University Limousine, filed a lien against the home for $113K for unpaid services. And City National Bank won a lawsuit against Vince for $26K.
Another lien was issued after the couple failed to pay unpaid wages to a nanny. The wages that are reportedly owed is $213K.
In all, Tamar and Vince have been hit with $244,138 in liens.
The couple hopes to pay off their debt with help from the sell of their mansion. They bought the mansion for $10M in 2013 and listed the mansion for $15M in October. The home is currently unlisted.
Tamar and Vince broke up months ago, but they have yet to file for divorce. The two were recently spotted in Cabo, Mexico on vacation.
During the vacation, Tamar claimed that they were victims of discrimination after restaurant workers forced them to pay $25 for worker. She also said that the workers threatened to call the Mexican cartel.