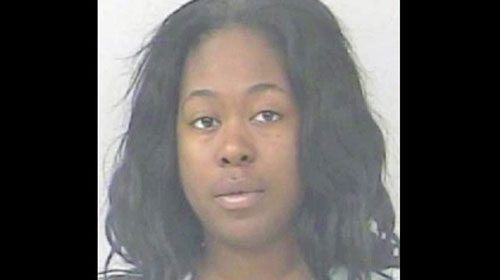 Apparently, a windy day in Fort Pierce, Florida, can blow around many unwanted items, leaves, trash and in the case of one woman, a baggie of cocaine. At least that is what Kennecia Posey, told police when they stopped her.
According to WPLG News, a Fort Pierce police officer stopped Posey after smelling marijuana coming from her vehicle. After the car was searched, police found two small baggies of marijuana and cocaine in her purse, which was on her lap. A shocked Posey stated that the marijuana was hers but not the cocaine. When she was asked how the cocaine got in her purse she responded, "It's a windy day. It must have flown through the window and into my purse."
The officer was not buying her story and Posey found herself arrested and charged with a felony count of cocaine possession and a misdemeanor count of marijuana possession. She was later released on bond.