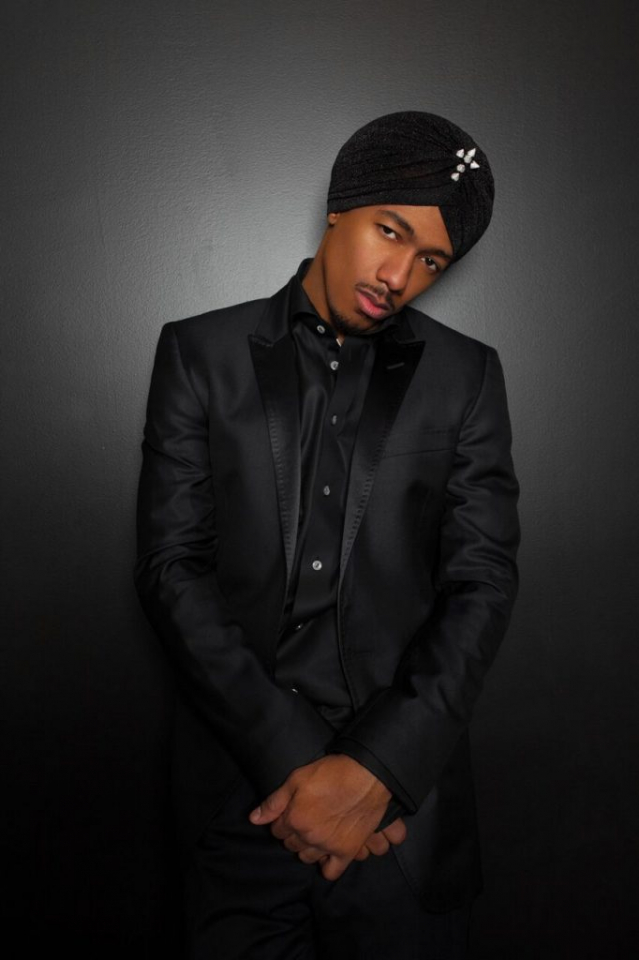 It's impossible to put Nick Cannon in a box. The TV and music executive, father, actor and musician has created a lane for himself in entertainment over the past 20 years. From starting at Nickelodeon to present-day ventures such as Ncredible Entertainment and MTV's "Wild 'n Out," to now even being an undergraduate student at Howard University, Cannon has held himself to the highest standard, which is what has fueled his success.
To what do you attribute your success in movies and network television over the last 20 years?
Being true to myself is why I'm still here. I truly love what I do, and I've never tried to be anything else but myself. Even in times where that may not have been the cool thing to do, I've always been me in an unapologetic manner. I speak my mind, I perform and move how I want, and it's allowed me to do some amazing things and have longevity in this business.
Talk about your new singles, "Only You," "F- Him," and your new project, Model Music.
I'm excited about all this music that I've been releasing. As an executive, all my artists that are signed to Ncredible and people that I've helped discover are really taking things to the next level right now. Watching artists like H.E.R., and Kehlani, made me really want to get back to it and remind people that music is my first love. Music is what opened all these doors for me. I produce all the music on "Wild 'n Out, and I've done the soundtracks on all of my movies, so I'm just reminding people that music is still a central part of my life.
With my new singles and Model Music, I'm dropping everything in a very interesting way. I dropped a single titled "F— Him," from the F— Him Trilogy. "F— Him 2" comes out this Friday, and "To Whom It Concern, Still F— You" comes out next week. I like to express myself in many ways and give it to the people, and that's how I've been moving.
My new music video, "Motivation" is an uplifting video that my great grandmother makes an appearance in. This song is about shedding light on women in a positive way. I can make a club record, or an inspiring record so I'm just tapping into all my talent that God has given me.
With everything you're involved in, how do you balance your career and fatherhood?
Being a father is my number one priority. It truly is the purpose of why humans are placed on this Earth. We're here to be fruitful, multiply, procreate, and pass on your lineage. To be able to do that is something that I take great pride in, and I've altered my life so that I can become as selfless as possible. I give to children all over the world, and in my own community, so my experiences always give me perspective more than anything else.