For those of us who grew up loving '90s music, Friday, April 27 with Teddy Riley at the Fox Theatre in Atlanta was the perfect kickoff to our weekend. The crowd had a great time.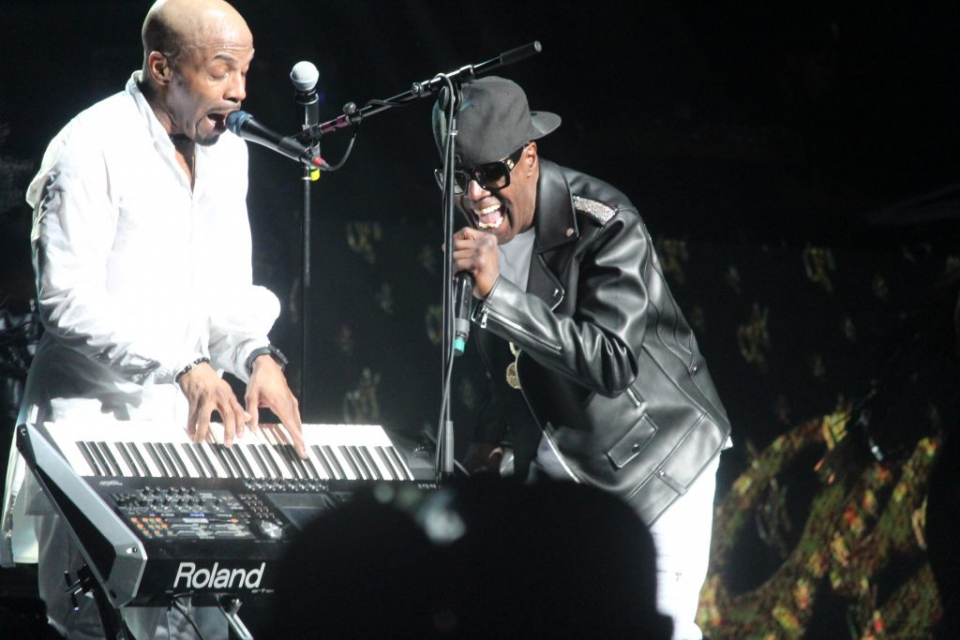 Teddy Riley and Guy invited some very special friends to share the stage with them at the Fox Theater in Atlanta. Our friend RL and the group N.E.X.T., Sisqo and his group Dru Hill, and Ginuwine hit the stage sounding better than ever. Of course, Riley had to do it big, as one year ago he had a big birthday party on the same stage and performed with Jodeci, rocking old tunes from the '90s. He wasn't sure if his invited big brother Aaron Hall was going to grace the stage with him, but last year Hall turned up and showed out with the fancy footwork and never disappoints on the vocals. For some reason, back then, Damion Hall wasn't able to make it (rumor had it that it was due to creative differences) but this year, everything turned around and the trio rocked the house as if they have been performing together the entire time.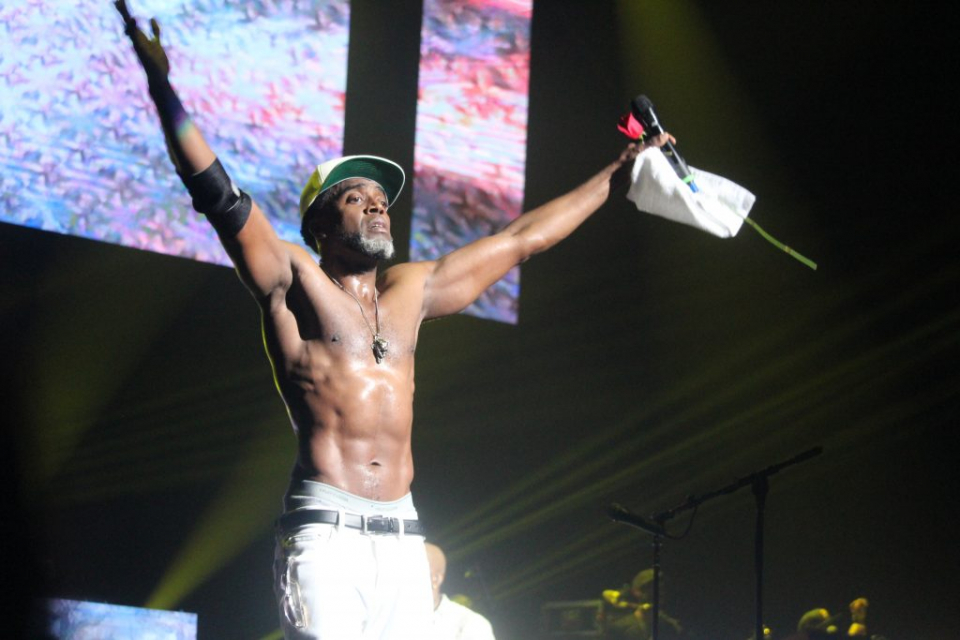 Damion Hall is in the best shape of his life. The host brought it to our attention that Guy has been around for the past 30 years. Teddy Riley expressed grattitude that after 30 years of doing music, the house was still packed with fans wanting to hear and see them perform. Now that's a blessing in this industry.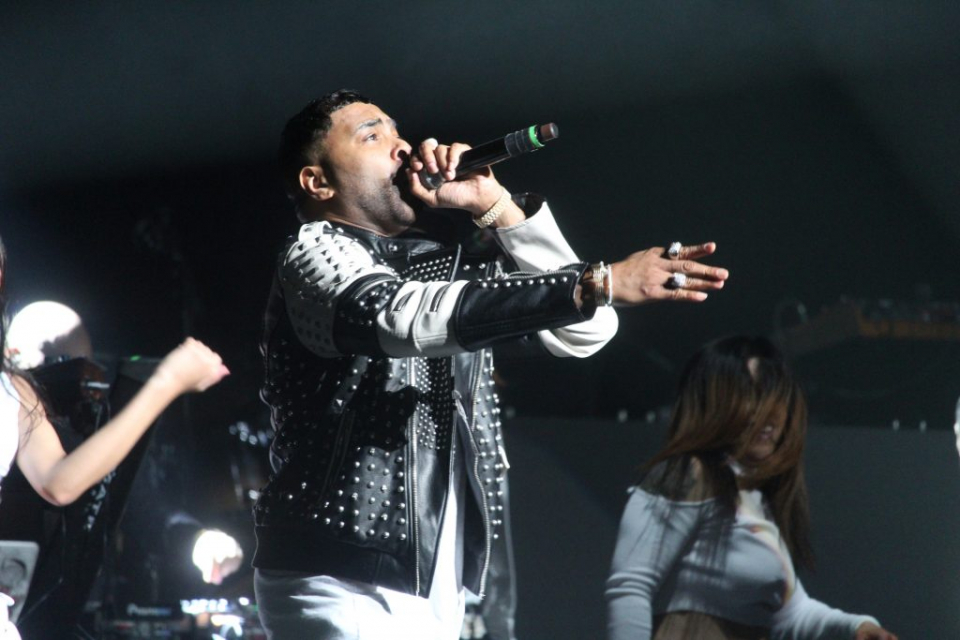 Check out the photo gallery, after the break.