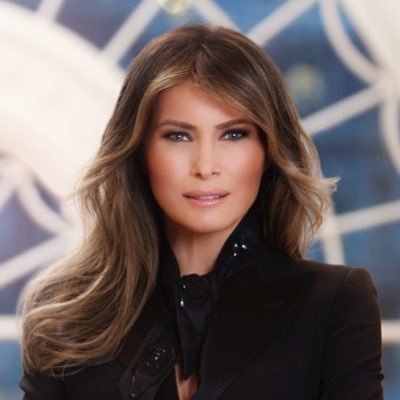 Melania Trump has stolen from Michelle Obama, again. Although she's reportedly married to a man, Donald Trump, who hates Barack Obama, Melania Trump has used her position as First Lady to jack every aspect of Michelle Obama that she can get away with.
Of course, the first theft occurred when Melania plagiarized Michelle Obama's speech while speaking at the Republican National Convention in 2016. There was a lot controversy, but no one on Melania's team was fired and her husband became president.
But Melania must have thought that she could get away with stealing again. This time, she has used words from an Obama-era anti-bullying campaign to be included in her "Be Best" initiative for kids, according to Buzzfeed.
Melania basically took the FTC pamphlet published in 2014 and copied the document for her new campaign.
The issue is another disastrous and embarrassing moment for the Trump campaign. After being in office for over a year, Trump and his team have yet to make America great. Instead, Trump's presidency has been flawed and marred by scandal.
Moreover, Melania apparently did not think twice about her anti-cyberbullying campaign. It will be hard to convince America's kids to believe that message when the biggest cyber bully in the nation happens to be the leader of the free world.