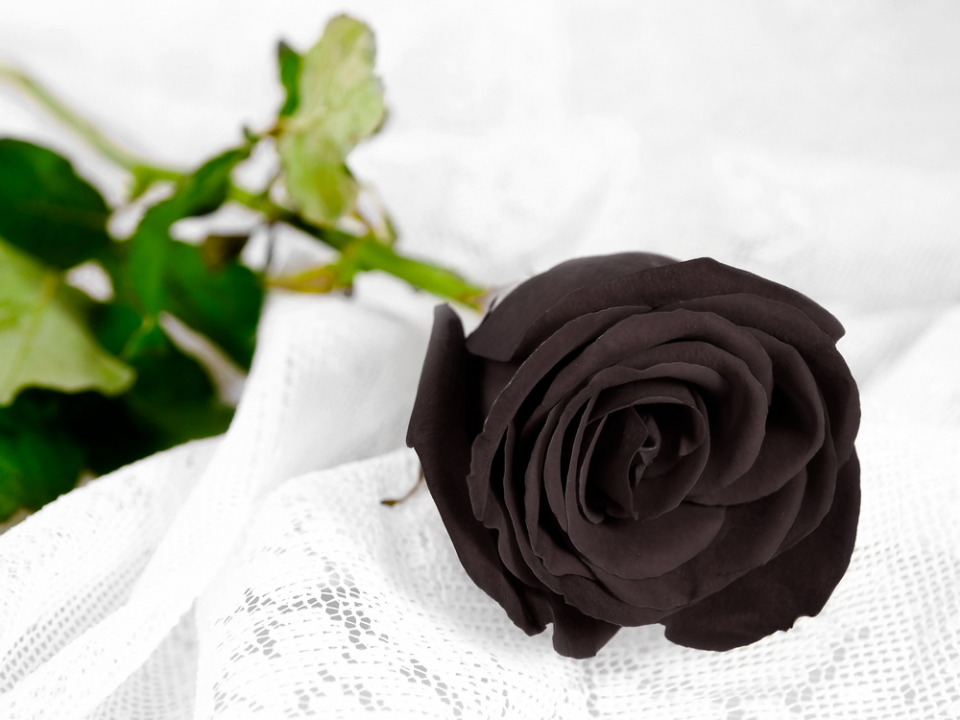 In 2016, Tamra Bailey received several phone calls and messages. The mother of a then 25-year-old son, Tymeer, learned it would be the saddest day of her life. Tymeer was fatally shot near New Castle, Delaware, which is south of Wilmington. Mother's Day was 12 days away.
A year later, Bailey's nephew Bryan Brooks was fatally shot in Wilmington. Cousins Tymeer and Bryan both lost their lives on April 25, in the years 2016 and 2017, respectively.
Bailey tells the Delaware News Journal, "I know it's rough for so many women. I just never thought… I always used to say, 'Oh my God, I could not imagine that feeling.'"
Bailey and her sister, Sherice Combs, Bryan's mother, both know the agony and pain of losing sons to gun violence.
Homicide is the leading cause of death for Black men, ages 15-34, nationally, based on the most current data from the Centers for Disease Control and Prevention.
"I will say to rooms of white people: 'Do you know anybody who's been murdered? Do you know anybody who's been to prison?' and they will look at me like I'm crazy," David Kennedy, director of the National Network for Safe Communities at John Jay College of Criminal Justice in New York, tells the publication. "I have never said that to a black friend or black colleagues and not have had essentially everybody respond with, 'Well yes, of course.'"