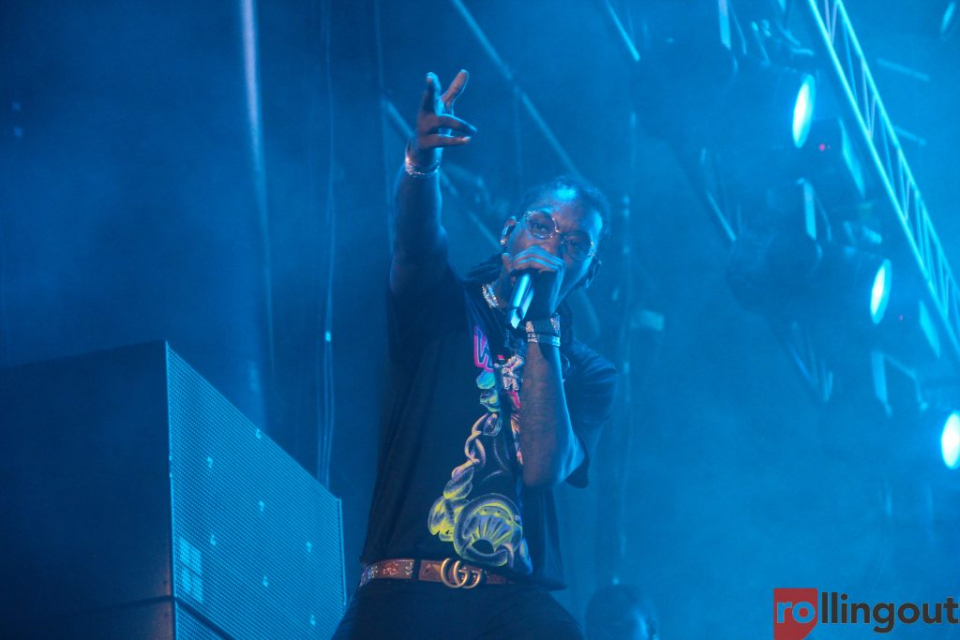 Trap music as a genre has been a force in rap for over a decade. Although introduced by T.I. and eventually Gucci Mane and Young Jeezy, trap music told the story of street life in Atlanta and the South. Today, new voices and sounds continue to keep Trap music alive.
Travis Scott, Migos and Rich The Kid have all captured this generation in different ways with their versions of trap music. And each artist performed at the Rolling Loud Festival in Miami Gardens.
With over 60K in attendance, the festival has become home to hip-hop's new movement.
Rich The Kid performed right before sunset and kept the energy high while performing songs from his debut album, The World Is Yours. The features two platinum singles, "New Freezer" and "Plug Walk." During the performance of each song, Rich The Kid jumped into the crowd as attendees joined in to rap the lyrics, "I woke up thinkin' 'bout bands, hop off a jet to a check when I land."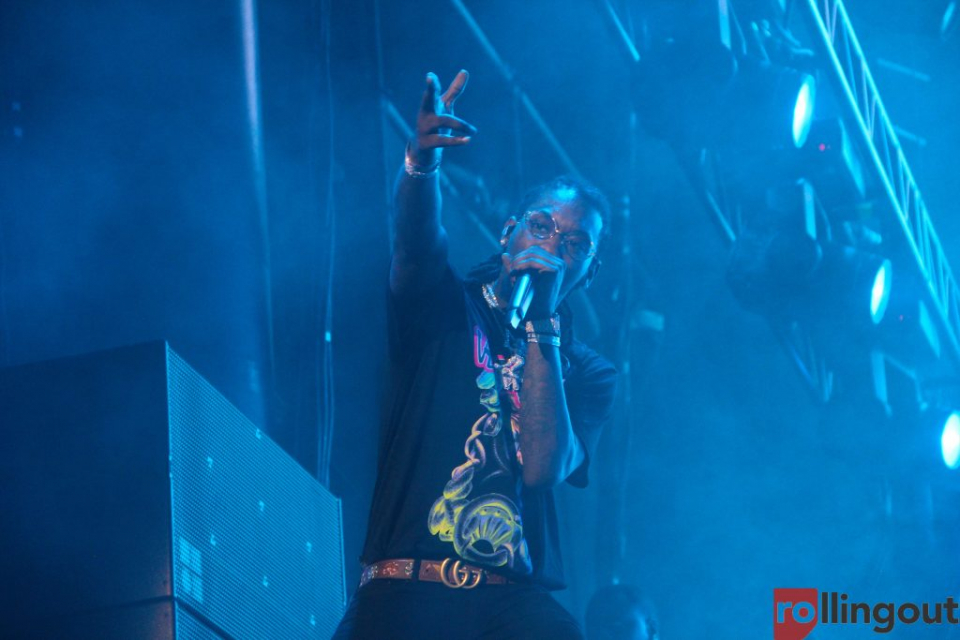 The Migos, who featured Rich The Kid in earlier songs, hit the main stage shortly after 10 p.m. At this point in their careers, the Migos are veterans when it comes to live performances. This year, the group has served as headlining acts at festivals such as Broccoli City and Coachella. The Migos ran through a slew of their present and past hits, including "Walk It," "Stir Fry," "Fight Night" and "Bad and Boujee."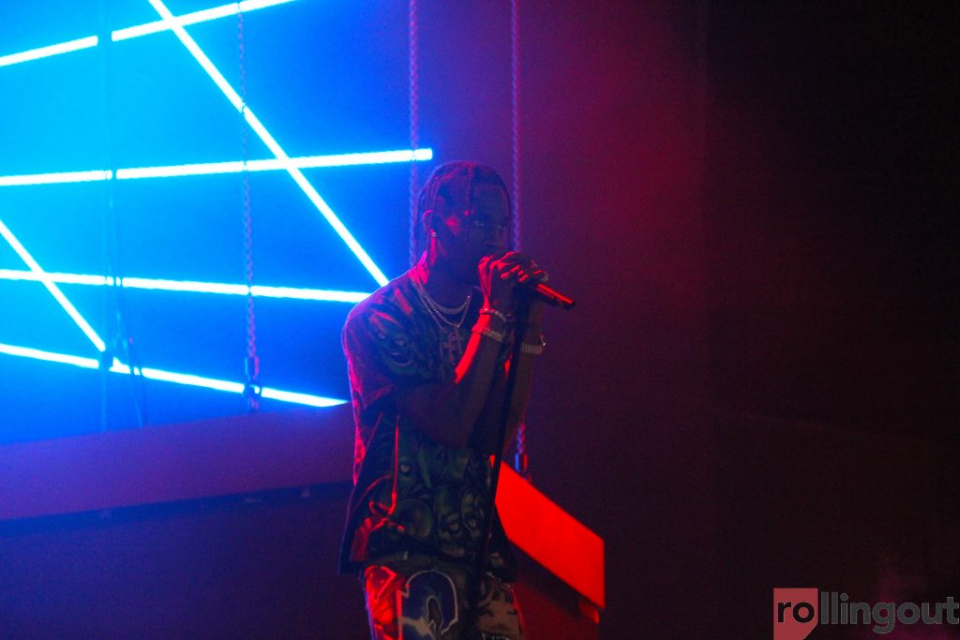 Travis Scott is indeed a rock star in the era of trap music. Scott has a way of creating a frenzy in the crowd during his high-energy performances. The Houston native's set featured a DJ booth that could be elevated as he rapped songs such as "Mamacita" and "4 AM."  Quavo also joined Scott as the two performed a medley of hits from their project, Huncho Jack, Jack Huncho.
View exclusive images below:
Photos: A.R. Shaw