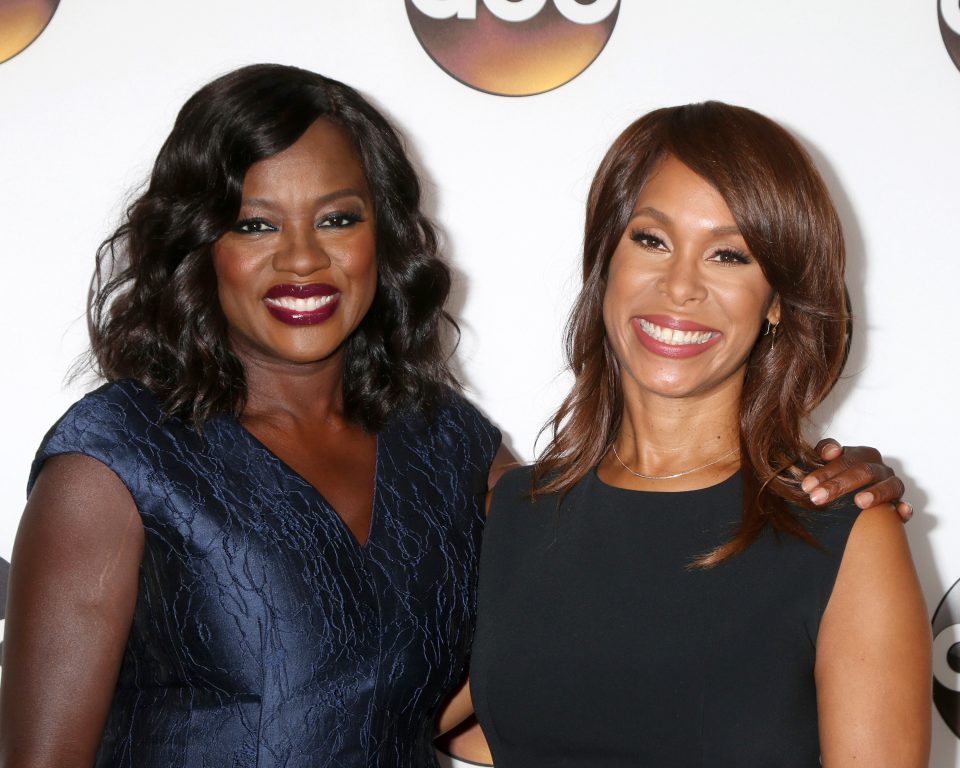 Channing Dungey, 49, is the president of ABC Entertainment Group. Dungey was just last year wielding her prowess during her first full development season where she resuscitated both "American Idol" and "Roseanne" for the 2017-18 season. The former show didn't disappoint. It premiered to an impressive 5.1 rating in the adults 18-49 demo. Dungey, without hesitation, ordered a second season.
It was like a slap in the top executive's face when Roseanne Barr voluntarily became tabloid fodder on Tuesday after posting a despicable tweet about Valerie Jarrett, a former adviser to former President Barack Obama. Barr quickly learned that Freedom of Speech, which is a right granted to us by the First Amendment to the United States Constitution, doesn't protect your paycheck. While the revived "Roseanne" was the network's top-rated show — and one of the most-viewed series of the entire season, Dungey dusted her shoulders off and waved #GirlBye. In a pithy statement, she said, "Roseanne's Twitter statement is abhorrent, repugnant and inconsistent with our values, and we have decided to cancel her show."
Walt Disney Co. chairman and chief executive Bob Iger, head of ABC's parent company, added, "There was only one thing to do here, and that was the right thing."
Hollywood power players Shonda Rhimes, Kenya Barris, Ava DuVernay, Kerry Washington and Viola Davis, among others sang Dungey's praises.
Dungey began in her position in February 2016, succeeding Paul Lee's abrupt departure. She became the first African American to lead a network and hold this position.
Roseanne gets a second season when its star spouted, and continues to spout, racist invective.

But @ABCNetwork won't air one black-ish episode about pro athletes kneeling to protest racist police violence? pic.twitter.com/lD9W2RikJ7

— Soraya Nadia McDonald (@SorayaMcDonald) May 29, 2018
She is a Sacramento native and UCLA graduate.
Dungey's foray into the industry was in movie development at 20th Century Fox and Warner Bros. Prior to taking the helm, she was executive vice president in charge of drama development, movies and mini-series, helping to develop such series as "Criminal Minds" for CBS and "How to Get Away With Murder", "Once Upon a Time," and "Quantico" for ABC.
Her younger sister, Merrin Dungey, is an actress who appeared as Ursula on "Once Upon a Time," among other roles. In 2007, she was cast as Dr. Naomi Bennett, Addison Montgomery's college pal, during the pilot episode but was replaced with Audra McDonald. Channing had to deliver the news.
Check out the gallery of supportive tweets and the red carpet images.